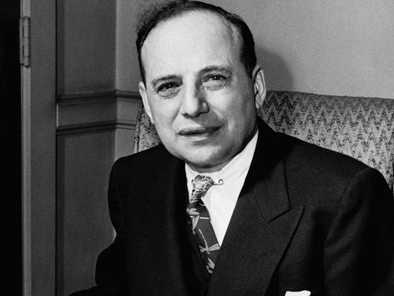 "The best way to measure your investing success is not by whether you're beating the market but by whether you've put in place a financial plan and a behavioral discipline that are likely to get you where you want to go."  — Benjamin Graham
Founded in 1990 and based in Chicago, Appleseed Capital helps its
clients develop and meet their financial goals through customized investment portfolios and a prudent, disciplined, value-investing approach.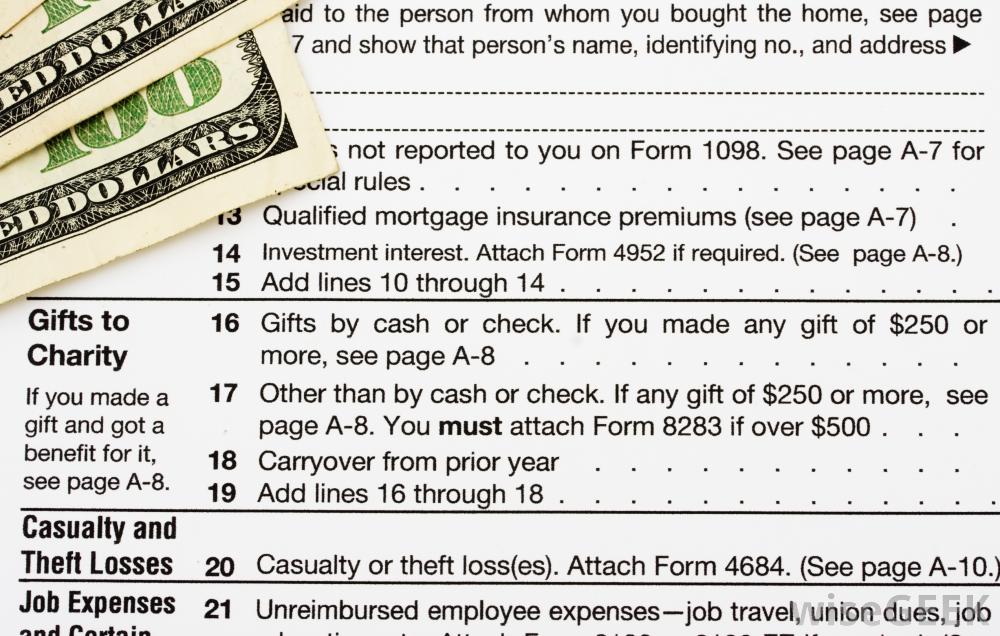 Not only do donor-advised funds allow you to easily make charitable contributions to the organization of your choice, but they also allow many people to further reduce their tax obligations under the new tax laws.
There's a lot to like about the business, balance sheet, and valuation of SK Telecom. For a large-cap company, SK Telecom looks remarkably interesting and undervalued.
"The four most expensive words in the English language are 'this time it's different.'" It's different this time, and it's also not different this time. It's different this time because the credit-driven U.S. economy is burdened with a monumental level of financial obligations relative to GDP.
Ready to Start a Conversation?
We are here to talk with you about your financial goals.