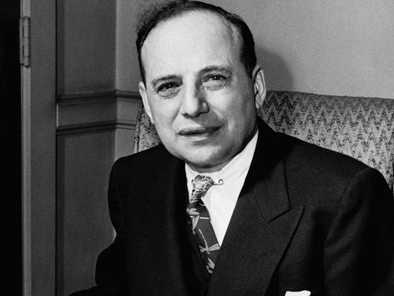 "The best way to measure your investing success is not by whether you're beating the market but by whether you've put in place a financial plan and a behavioral discipline that are likely to get you where you want to go."  — Benjamin Graham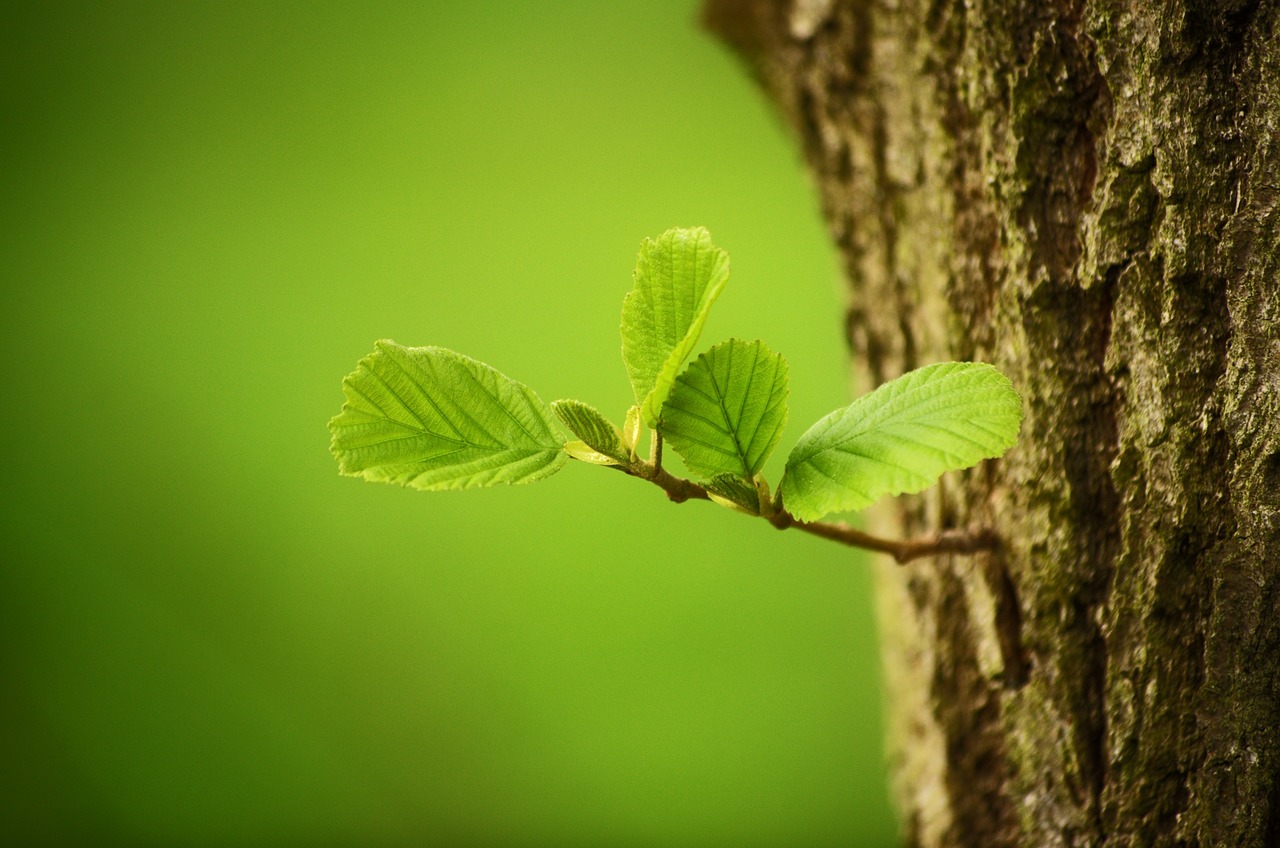 We work with clients seeking to align their personal values with their investment portfolio.
Founded in 1990 and based in Chicago,
Appleseed Capital helps its clients develop and meet their financial goals through customized investment portfolios and a prudent, disciplined, value-investing approach.
Shareholder Influence On Impact Investing
Dear Appleseed Shareholder: "I was dreamin' when I wrote this, forgive me if it goes astray. But when I woke up this mornin', could've sworn it was judgment day. The sky was all purple; there were people runnin' everywhere. Tryin' to run from the...
NASDAQ – Matt Blume China Mobile
Ready to Start a Conversation?
We are here to talk with you about your financial goals.