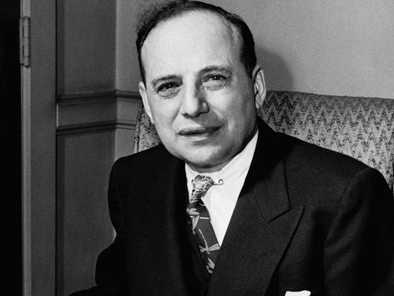 "The best way to measure your investing success is not by whether you're beating the market but by whether you've put in place a financial plan and a behavioral discipline that are likely to get you where you want to go."  — Benjamin Graham
Founded in 1990 and based in Chicago, Appleseed Capital helps its
clients develop and meet their financial goals through customized investment portfolios and a prudent, disciplined, value-investing approach.
No Results Found
The page you requested could not be found. Try refining your search, or use the navigation above to locate the post.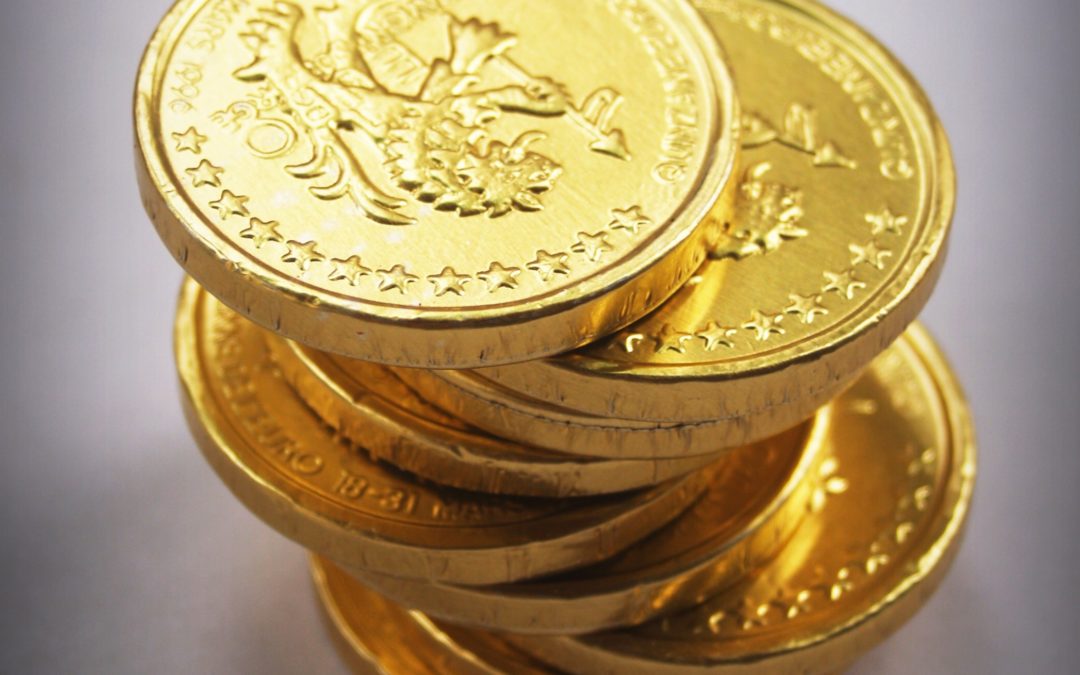 "Sure, the opportunity cost of holding gold given where stocks are isn't great, but the long-term reasons to own gold are just as real as they were months ago, as a store of value with low correlation to stocks," said Adam Strauss, CFA, with Appleseed Capital.
Is the sun setting on the Illinois pension system? Unfortunately, the pension situation in Chicago is no better than the Illinois pension situation. Moreover, other states and municipalities outside of Illinois have similar pension funding problems, although not to the same extent as the underfunding disaster in Illinois and Chicago.
Ready to Start a Conversation?
We are here to talk with you about your financial goals.