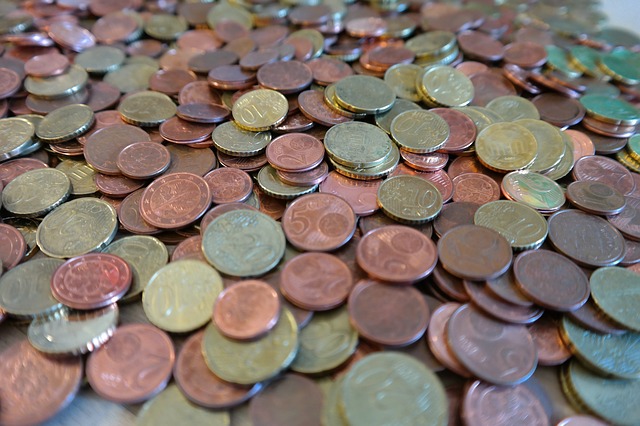 Copper Extends Slide on Demand, Rate Worries, Gold little-changed ahead of this week's Fed meeting.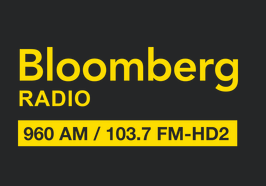 https://youtu.be/uQUeMg-GpmQ The views and opinions expressed are those of the participants.  There is no guarantee that any opinions will be realized.  Information should not be construed as investment advice nor be considered a recommendation...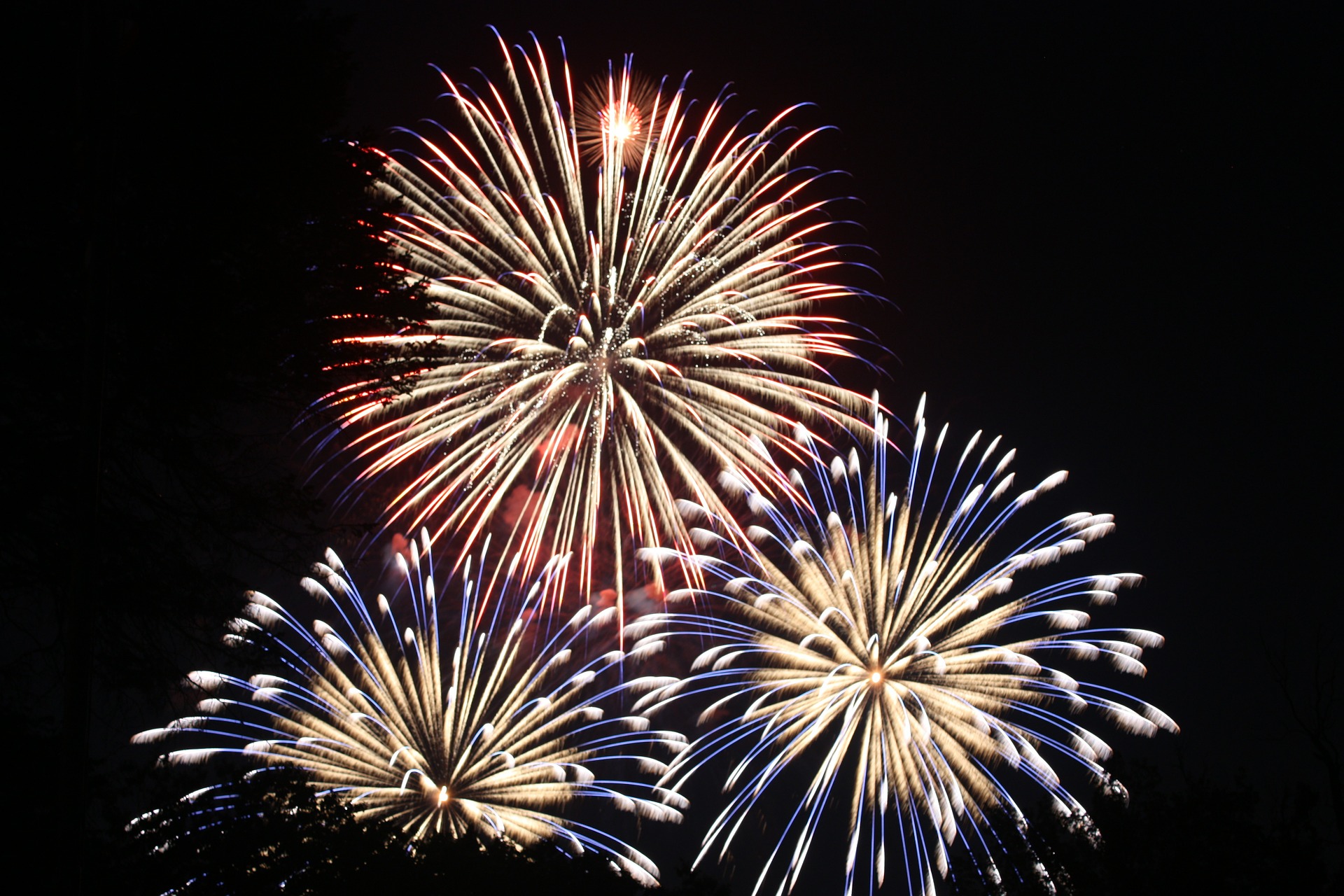 Dear Appleseed Shareholder: "I was dreamin' when I wrote this, forgive me if it goes astray. But when I woke up this mornin', could've sworn it was judgment day. The sky was all purple; there were people runnin' everywhere. Tryin' to run from the...