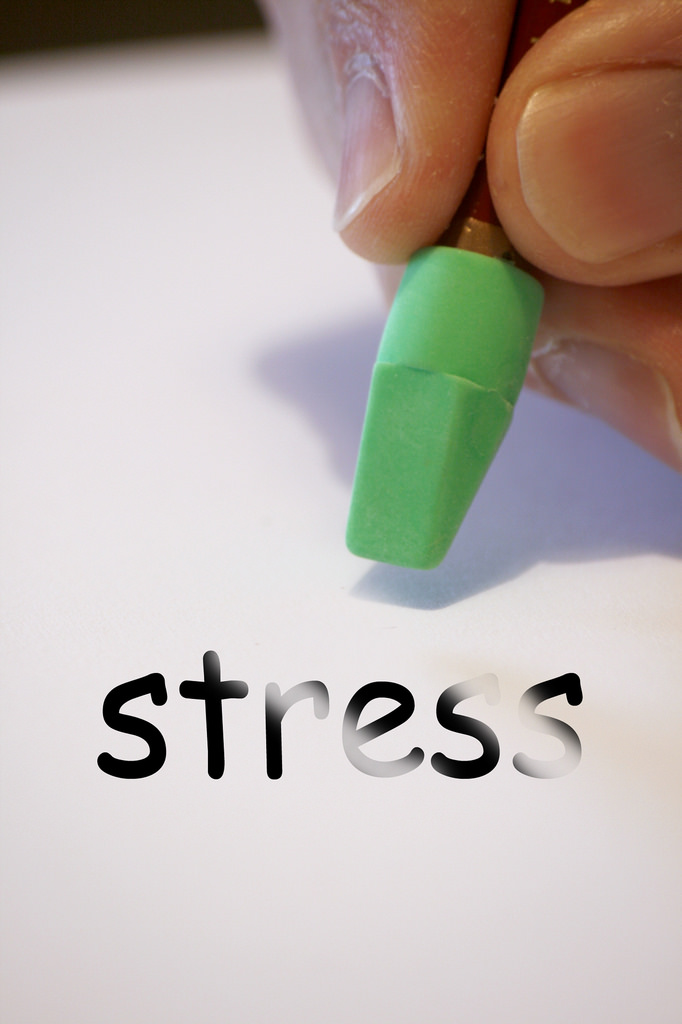 Focusing on the Controllable All of us have various concerns in our lives that command our time and energy.  However, there is often little if anything that one can do to affect or control these worries.  This is especially true in the context of managing one's...
The list of reasons to purchase LTC insurance is quite short. There is really only one argument that can be made in favor of purchasing coverage, but it is both obvious and compelling: LTC insurance can prevent you and/or your family from being financially devastated by the costs associated with an extended stay in a LTC facility.
As the cost of care continues to increase, so too does the need for a sound strategy for managing these potential costs. Purchasing long-term care insurance is one such strategy.