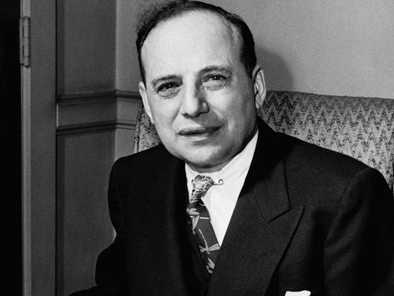 "The best way to measure your investing success is not by whether you're beating the market but by whether you've put in place a financial plan and a behavioral discipline that are likely to get you where you want to go."  — Benjamin Graham
Founded in 1990 and based in Chicago, Appleseed Capital helps its
clients develop and meet their financial goals through customized investment portfolios and a prudent, disciplined, value-investing approach.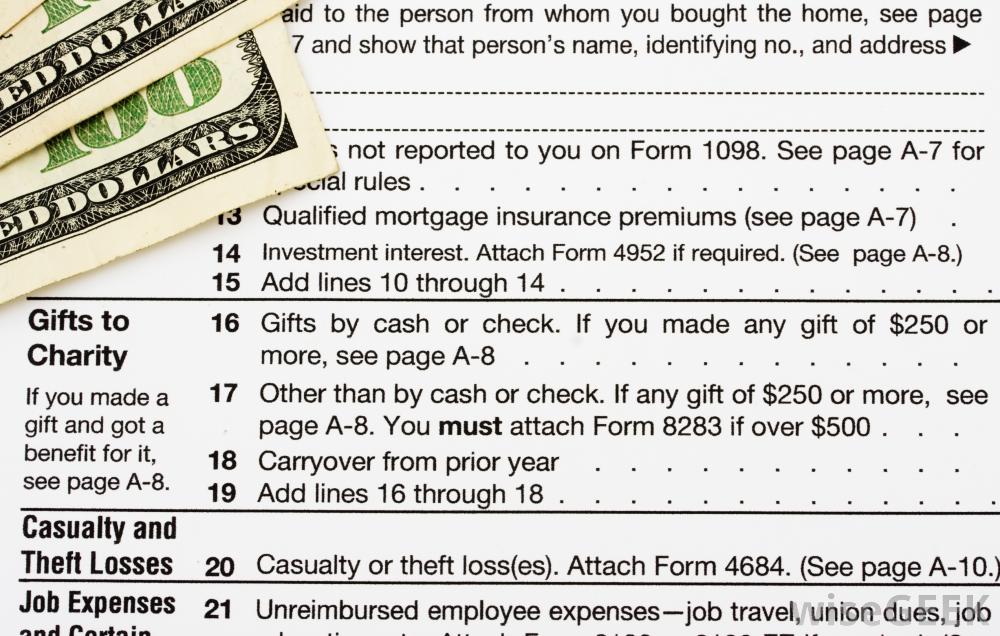 Not only do donor-advised funds allow you to easily make charitable contributions to the organization of your choice, but they also allow many people to further reduce their tax obligations under the new tax laws.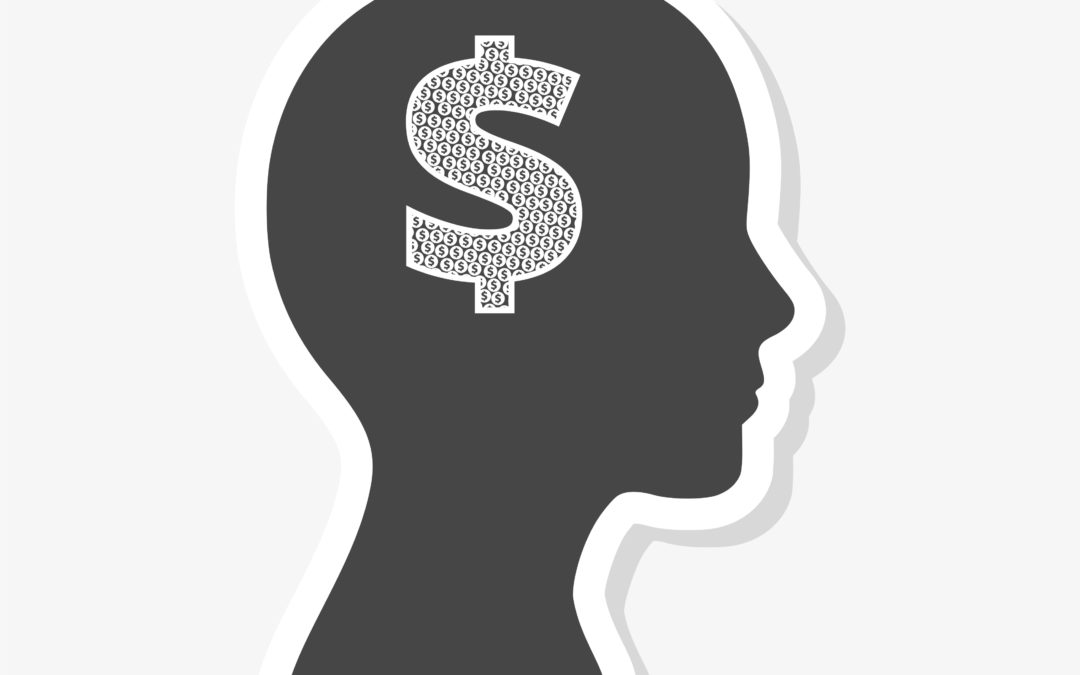 Have you ever wondered why it seems like every homeowner believes his or her home is worth more than the market says it's worth? Over the last decade, with a few brief exceptions, American homeowners have consistently believed that their homes were worth more than their appraised values would suggest (at one point as much as 8% more, on average).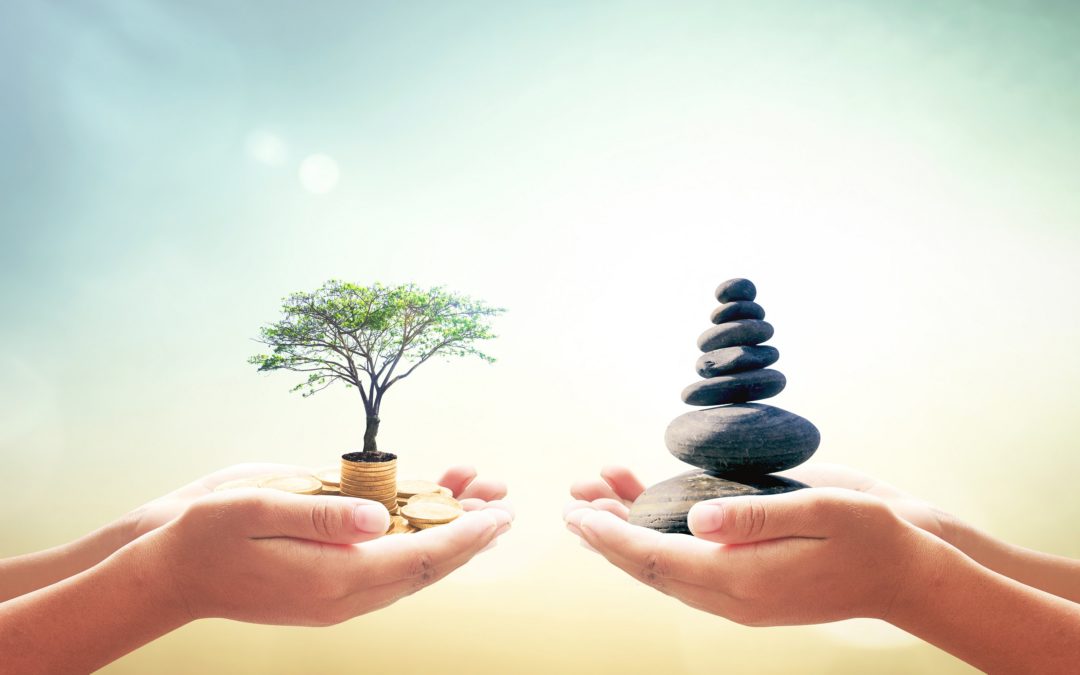 To learn more about this relatively new business structure and its application in financial services, we talked with Matt Blume and Pat Herrington of Appleseed Capital—an independent, socially responsible wealth management firm and advisor to the Appleseed Fund, a mutual fund— which has been a B Corporation since 2015.
Ready to Start a Conversation?
We are here to talk with you about your financial goals.