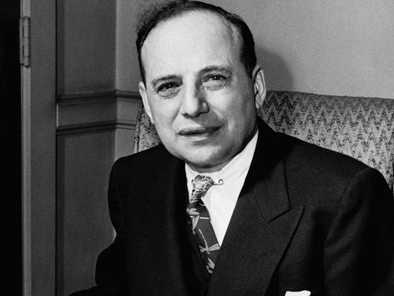 "The best way to measure your investing success is not by whether you're beating the market but by whether you've put in place a financial plan and a behavioral discipline that are likely to get you where you want to go."  — Benjamin Graham
Founded in 1990 and based in Chicago, Appleseed Capital helps its
clients develop and meet their financial goals through customized investment portfolios and a prudent, disciplined, value-investing approach.
The risk of becoming a victim of identity theft or fraud has risen to an alarming level for most Americans, yet both the frequency and severity of these crimes continue to accelerate. Investors must be especially wary of this risk …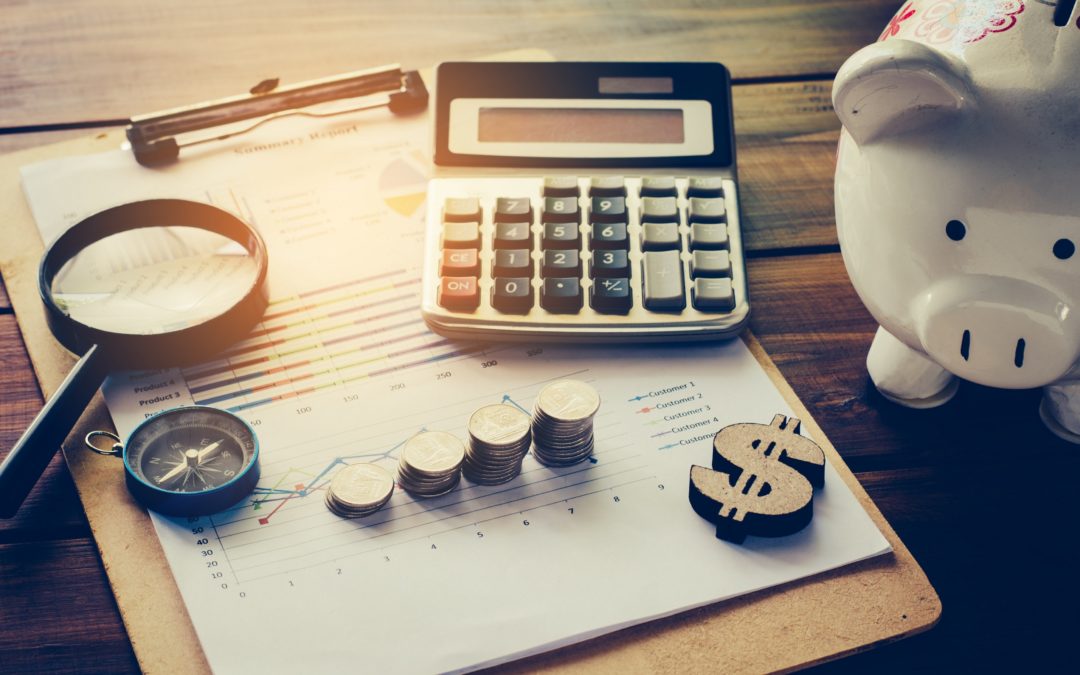 As part of the tax law changes that went into effect with the passage of the Tax Cuts and Jobs Act of 2017, a new classification of investments was created which may allow investors to defer or even eliminate some capital gains taxes if certain conditions are met.
"The four most expensive words in the English language are 'this time it's different.'" It's different this time, and it's also not different this time. It's different this time because the credit-driven U.S. economy is burdened with a monumental level of financial obligations relative to GDP.
Ready to Start a Conversation?
We are here to talk with you about your financial goals.