Private equity investing is often described as a superior alternative to public equity investing with studies citing private equity's historical outperformance vis-a-vis the S&P 500 Index. However, these studies frequently do not adjust for issues such as 1) appropriate benchmark selection, 2) current market valuations, 3) illiquidity, and 4) high fees.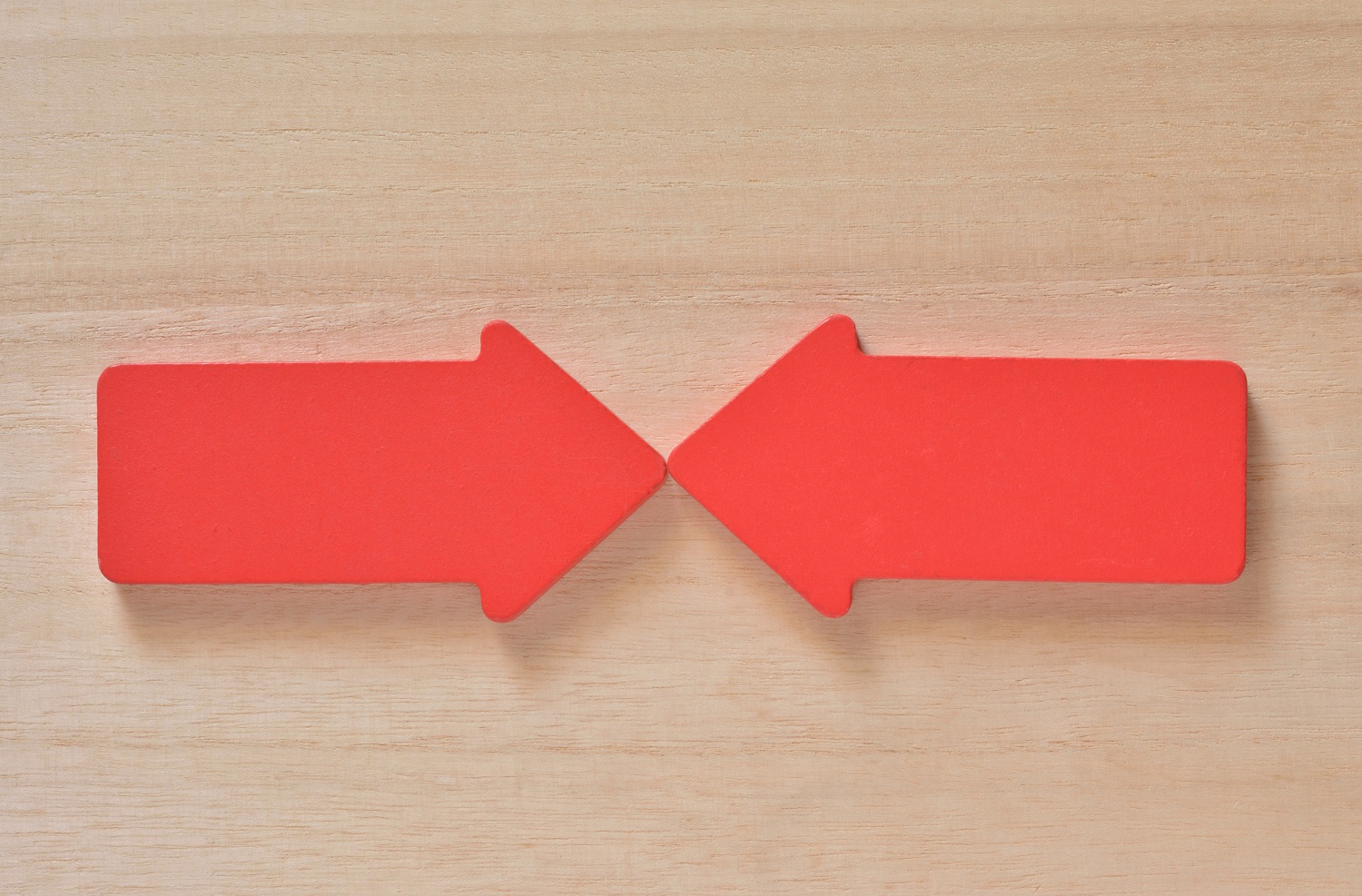 As the S&P 500 Index reaches all-time highs, how can the 10-year Treasury bond yield simultaneously be declining towards all-time lows?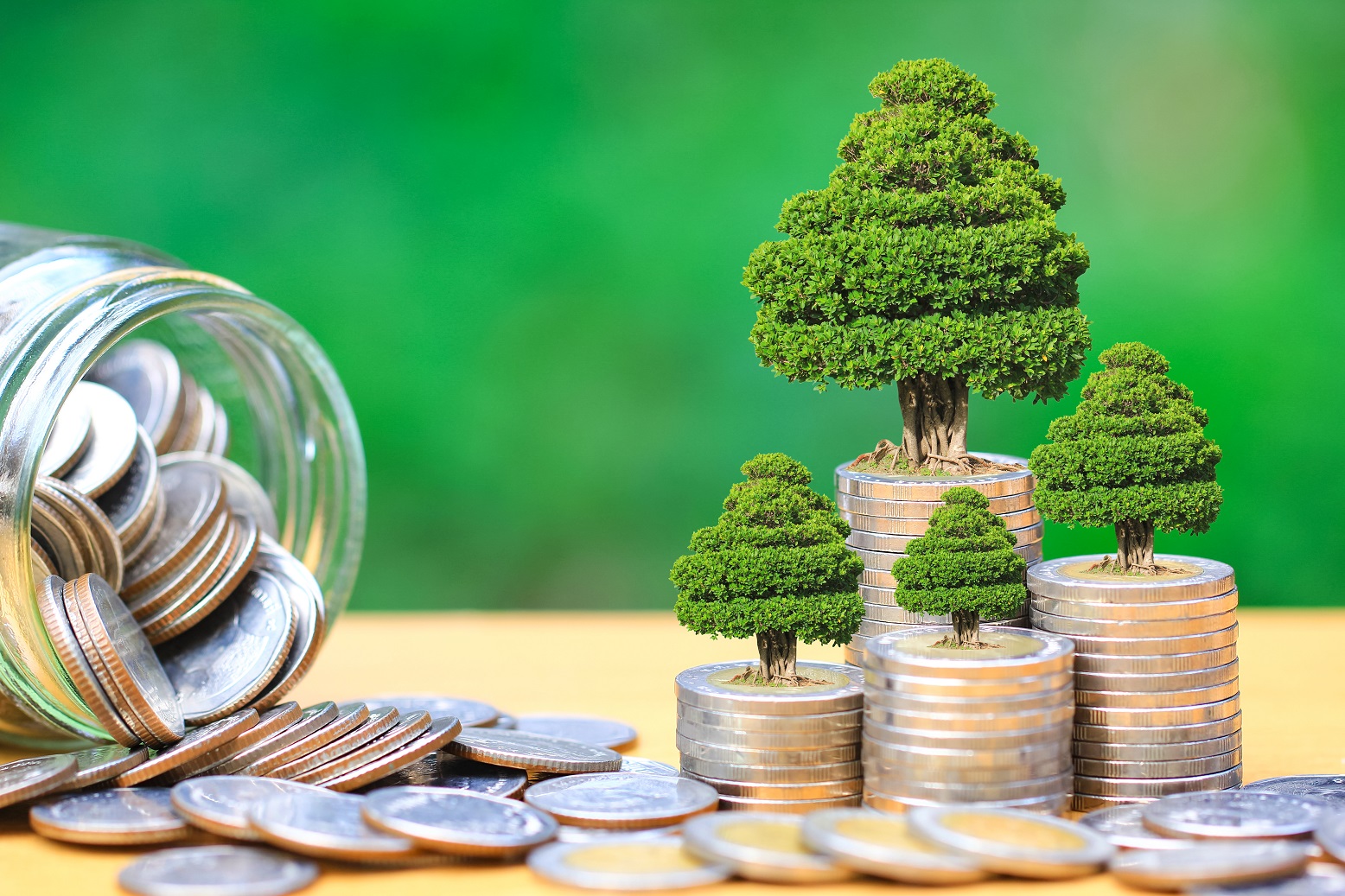 Appleseed Capital acts as a shareholder advocate to encourage boards and management teams to become more transparent and responsible with regard to environmental, social and governance (ESG) matters. We believe investors can have significant influence on their portfolio companies through informal engagement, proxy voting, and shareholder resolutions.