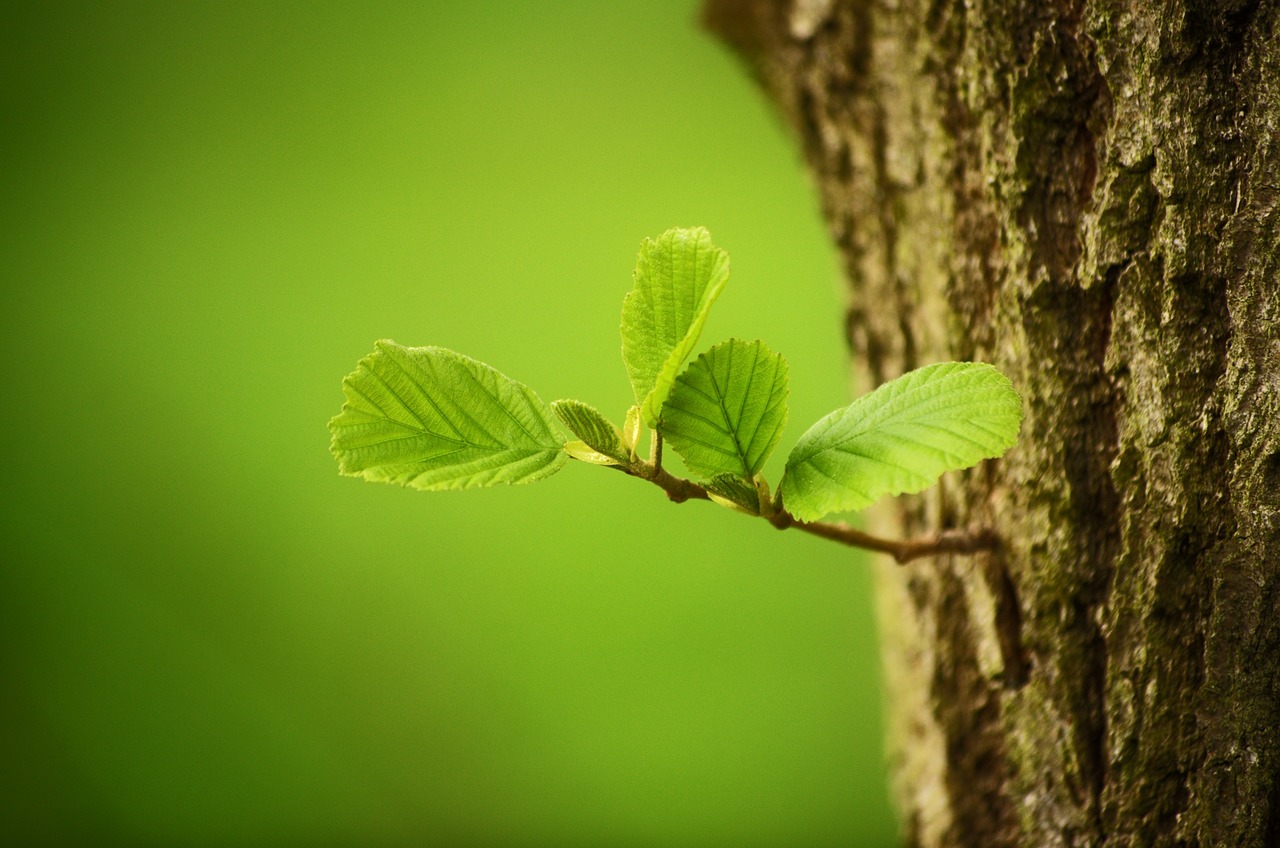 We serve the needs of a diverse array of clients, including individuals, families, businesses, and institutional investors through a broad range of customized investment strategies.
Since 1990 we have focused on thinking independently, finding absolute value, investing with a long term perspective, focusing capital on our best ideas and managing risk of permanent capital loss.
Appleseed Capital provides its investors with a range of value-oriented and impact-oriented investment strategies.
I wouldn't touch an S&P 500 Index product such as the Vanguard 500 Index Fund (VFINX, $234.91) with a 10-foot pole. It's a passive index full of overvalued momentum stocks and overweight the most overvalued momentum stocks.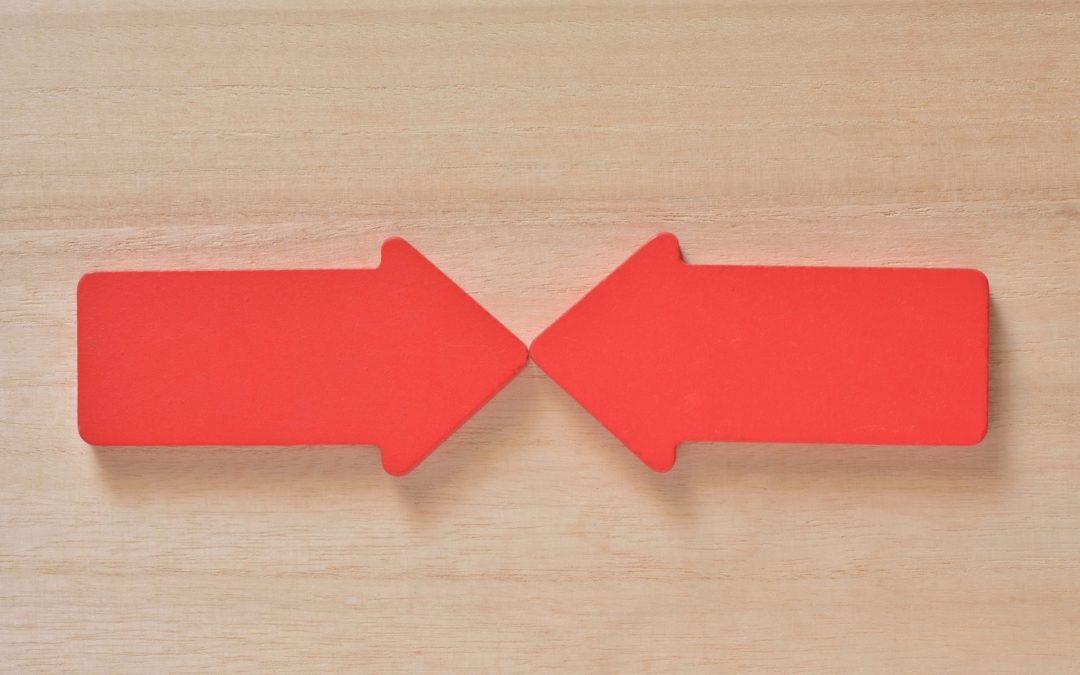 As the S&P 500 Index reaches all-time highs, how can the 10-year Treasury bond yield simultaneously be declining towards all-time lows?
Short selling strategies play an important role in a complete investment portfolio. Using environmental, social, and governance (ESG) characteristics, a sustainability-focused investor can incorporate a long/short strategy into his or her portfolio by going long the firms with excellent ESG characteristics and shorting those that have poor ESG performance.