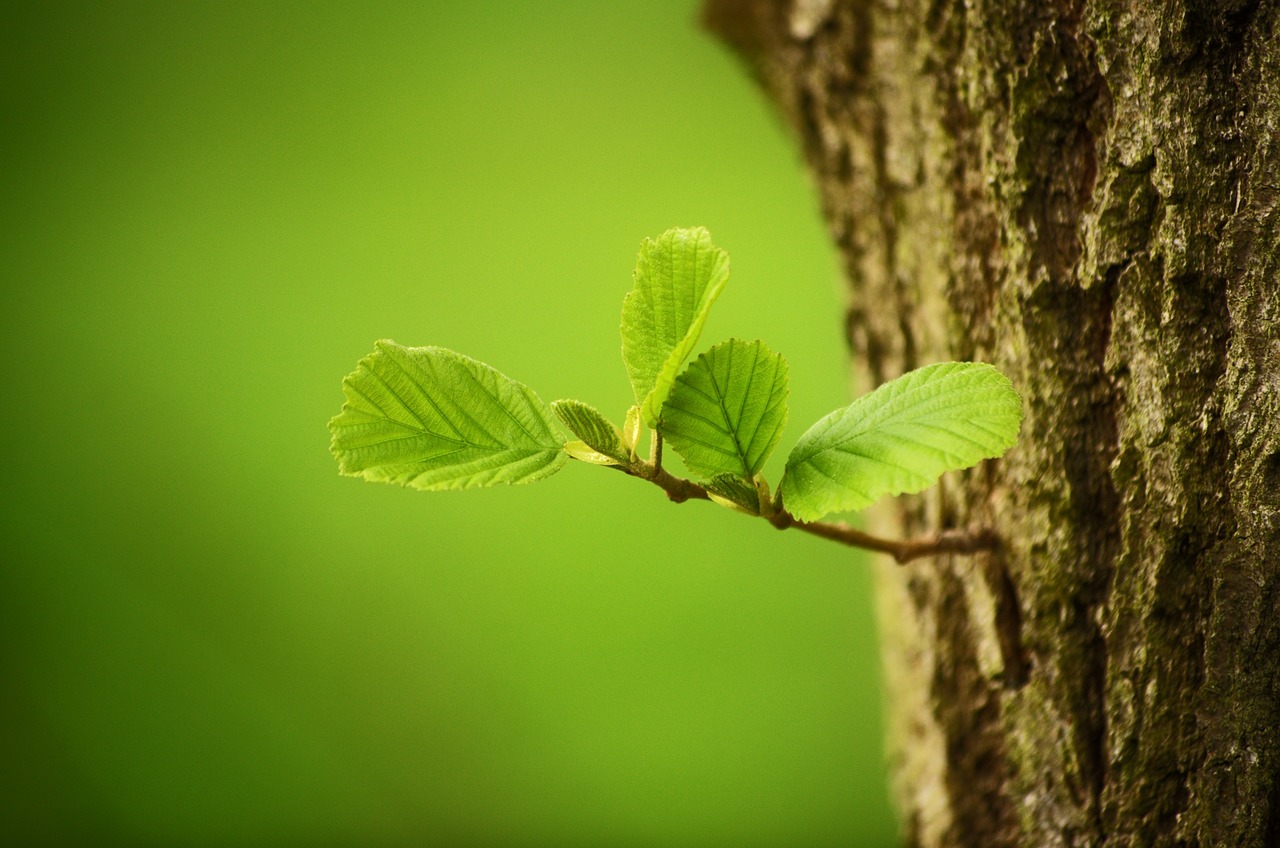 We serve the needs of a diverse array of clients, including individuals, families, businesses, and institutional investors through a broad range of customized investment strategies.
Since 1990 we have focused on thinking independently, finding absolute value, investing with a long term perspective, focusing capital on our best ideas and managing risk of permanent capital loss.
Appleseed Capital provides its investors with a range of value-oriented and impact-oriented investment strategies.
Earlier this week, the Federal Reserve raised interest rates for the third time this year, with another hike expected before 2019. As interest rates continue to rise, financial institutions and consumers alike will begin to feel the effects of this policy change.
History often repeats itself; when the economy is persistently weak, populism and trade protectionism tend to rise.
Don't let the conservative dress habits of the financial services industry fool you; the financial world is far from
immune to fashion trends, at least when it comes to financial products.