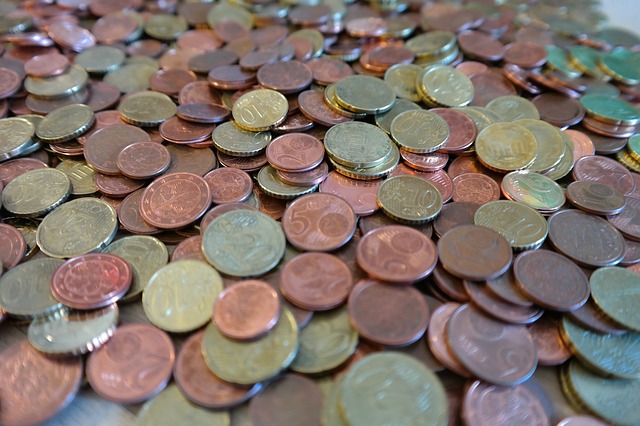 Copper Extends Slide on Demand, Rate Worries – Gold little-changed ahead of this week's Fed meeting
"If I look down the road five years from now, I feel fairly convinced that the dollar is going to weaken and gold is going to be an interesting investment to own," said Adam Strauss, co-CEO and portfolio manager at Appleseed Capital, an investment firm in Chicago.
By clicking the below link you will be connected to a website maintained by a third party.
The views and opinions expressed are those of the participants.  There is no guarantee that any opinions will be realized.  Information should not be construed as investment advice nor be considered a recommendation to buy, sell or hold any particular security. 
Investing involves risk, including loss of principal.  Investments in international markets present special risks including currency fluctuation, the potential for diplomatic and political instability, regulatory and liquidity risks, foreign taxation and differences in auditing and other financial standards.  Investments in commodities may be affected by overall market movements, changes in interest rates, and other factors such as weather, disease, embargoes and international economic and political developments. Commodities are assets that have tangible properties, such as oil, metals, and agricultural products.  Value investing involves the risk that an investment made in undervalued securities may not appreciate in value as anticipated or remain undervalued for long periods of time.