China Mobile: A Growth Opportunity at a Value Price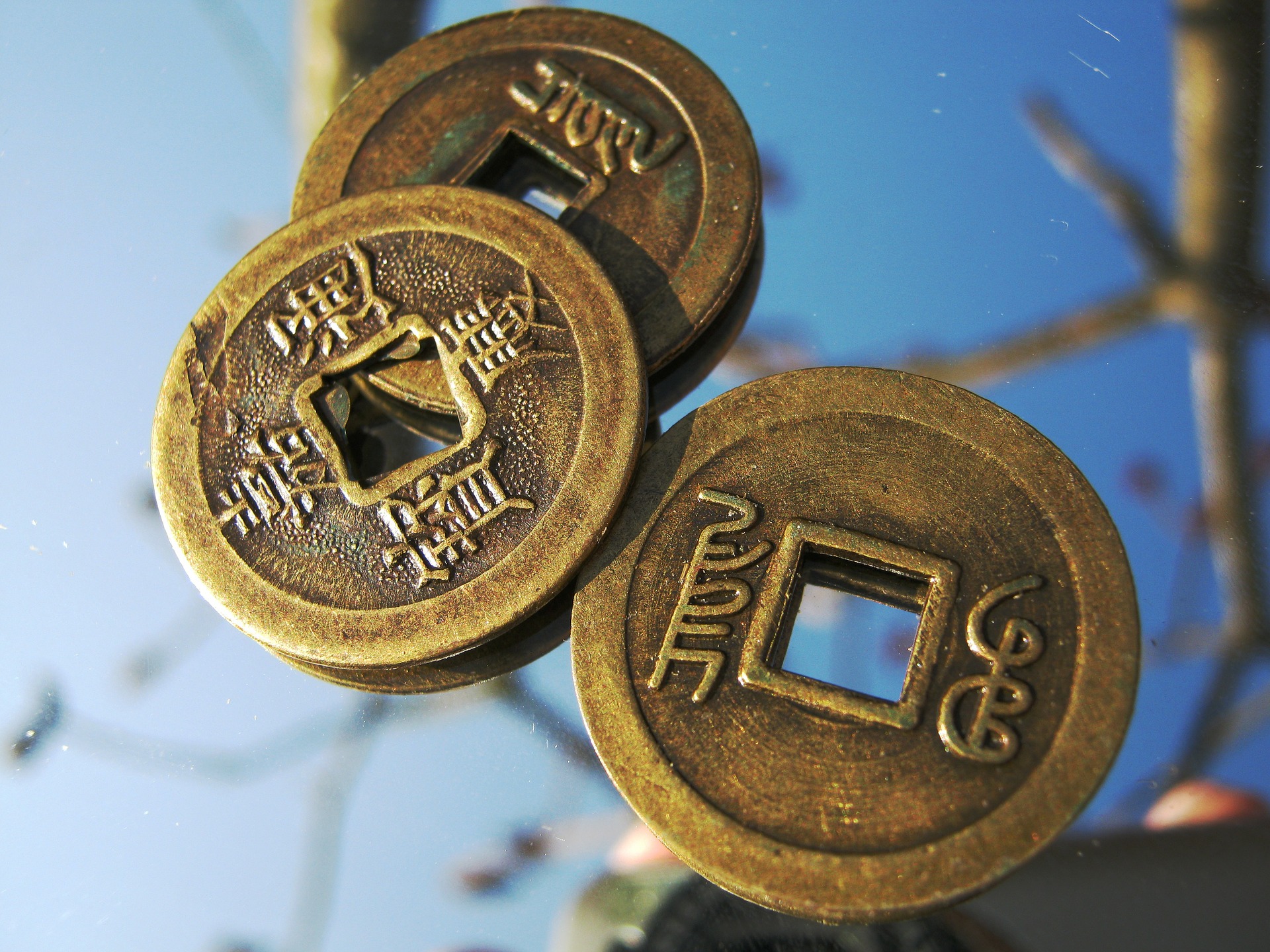 Despite recent market volatility, many stock market indices remain near their all-time highs.  In such an environment, stocks offering good value are difficult to find.  However, opportunities still exist for investors willing to look hard enough, and I believe that China Mobile (CHL) represents just such an opportunity.
With a $192 billion market capitalization, China Mobile is one of the largest publicly-traded Chinese companies and is the country's leading wireless service provider with 835 million mobile subscribers.
To put this figure in perspective, China Mobile's subscriber base is almost four times the size of the U.S. customer base of Verizon (VZ), the #1 U.S. wireless carrier.  With a 62% market share of the mobile market in China, the company enjoys a tremendous scale advantage that should allow it to generate attractive returns on capital.
China Mobile was the first Chinese carrier to roll out 4G technology and, in doing so, commands a 12-18 month head start over its competition.  This first-mover advantage should enhance the company's market position going forward.  In addition, mobile phones have become necessary personal computing devices in China, much like in the United States, and data consumption should continue to rise rapidly as utilization of apps, music, and video become increasingly popular. These trends bode well for China Mobile's pricing power and its ability to sustain and grow profits going forward.
Why I Like the Valuation
Despite the fact that revenues and profits have more than doubled over the past decade, China Mobile shares currently trade at the same level that they did in the summer of 2007. There are valid concerns regarding China's economy, especially with respect to the country's real estate and banking sectors, but penetration of smart phones and use of mobile data should continue to increase over the long-term, even if economic growth decelerates.
The company currently trades at 10.5x forward earnings, and the EV/EBITDA multiple stands at just 2.9x.  To sweeten the deal, CHL pays a 5.4% dividend at the current share price.  China Mobile's dividend has increased at a compound annual growth rate of 16% over the past decade, and I expect the dividend to increase further, as profits should continue to rise.
China Mobile's balance sheet is extremely strong, with a net cash position of nearly $70 billion (representing roughly one-third of current market capitalization), which gives me comfort with respect to the downside risk of owning the stock.
Overall, the valuation of China Mobile is modest compared to its counterparts elsewhere in the world, with what I view as an attractive risk/reward profile for patient, long-term investors.  At a time when many financial news outlets are pushing richly valued, popular stock names, I believe long-term investors are best served owning companies like China Mobile, which should enjoy long-term, structural tailwinds but which also trades at a fetching valuation.
Beyond that, the demand for China Mobile's services are somewhat insulated from economic activity, as wireless telecom is somewhat of a quasi-utility. Sooner or later, I expect that the broader market will come to agree with me that China Mobile represents an excellent opportunity to invest in the long-term growth of wireless communications.
This information is prepared for informational purposes only and should not be considered investment advice.  The comments should not be construed as a recommendation of individual holdings or market sectors. There is no guarantee that the type of investments discussed herein will outperform any other investment strategy in the future. The views expressed are those of the authors as of the date of publication of this report, and are subject to change at any time due to changes in market or economic conditions.