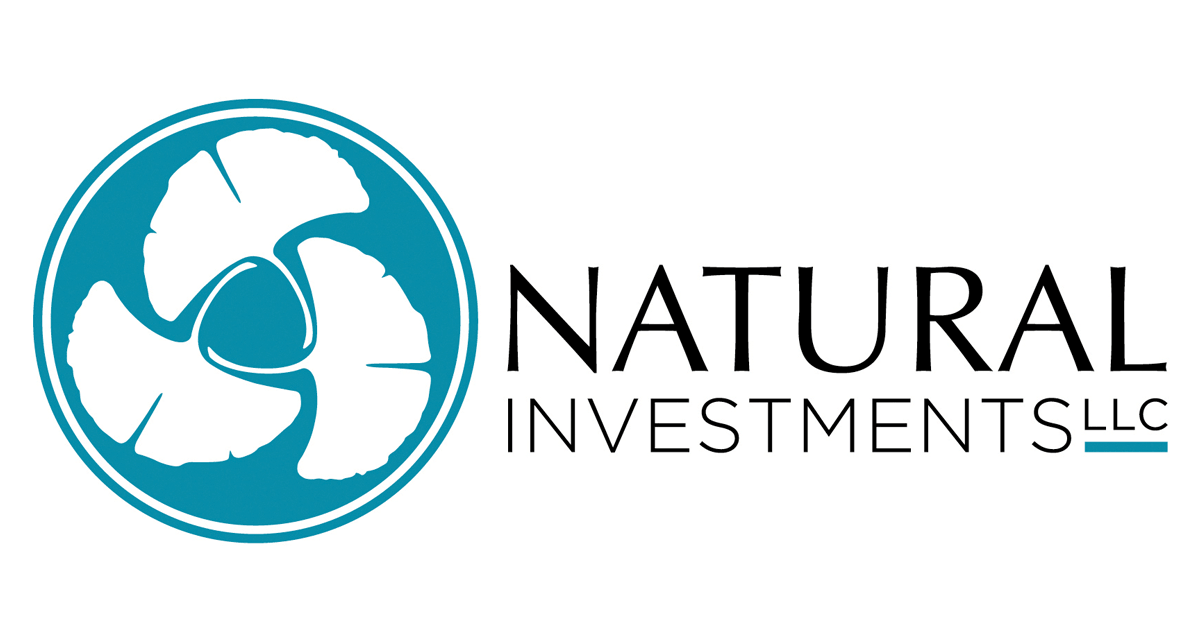 The purpose of this whitepaper is to highlight areas of concern so that the Morningstar's Sustainability Rating may improve its methodology and avoid unintentionally "greenwashing" mutual funds that do not reflect the widely-held ESG standards of the SRI industry.
By clicking the below link you will be connected to a website maintained by a third party.
The views and opinions expressed in this material are those of the participants.  There is no guarantee that any opinions in this material will be realized.  Information should not be construed as investment advice nor be considered a recommendation to buy, sell or hold any particular security.
Investing involves risk, including loss of principal.  Investments in international markets present special risks including currency fluctuation, the potential for diplomatic and political instability, regulatory and liquidity risks, foreign taxation and differences in auditing and other financial standards.  Value investing involves the risk that an investment made in undervalued securities may not appreciate in value as anticipated or remain undervalued for long periods of time. Because the Fund does not invest in companies that do not meet its ESG criteria, and the Fund may sell portfolio companies that subsequently violate its screens, the Fund may be riskier than other mutual funds that invest in a broader array of securities.  Short sales theoretically involve unlimited loss potential.
You should carefully consider the investment objectives, potential risks, management fees, and charges and expenses of the Fund before investing.  The Fund's prospectus contains this and other information about the Fund, and should be read carefully before investing.  You may obtain a current copy of the Fund's prospectus by calling 1-800-470-1029.  Distributed by Unified Financial Securities, LLC.  (Member FINRA)
The Fund is managed by Pekin Singer Strauss Asset Management.  The Appleseed Fund is distributed by Unified Financial Securities, LLC.