Gold—even at its lowest levels in 2018—is behaving just as prescribed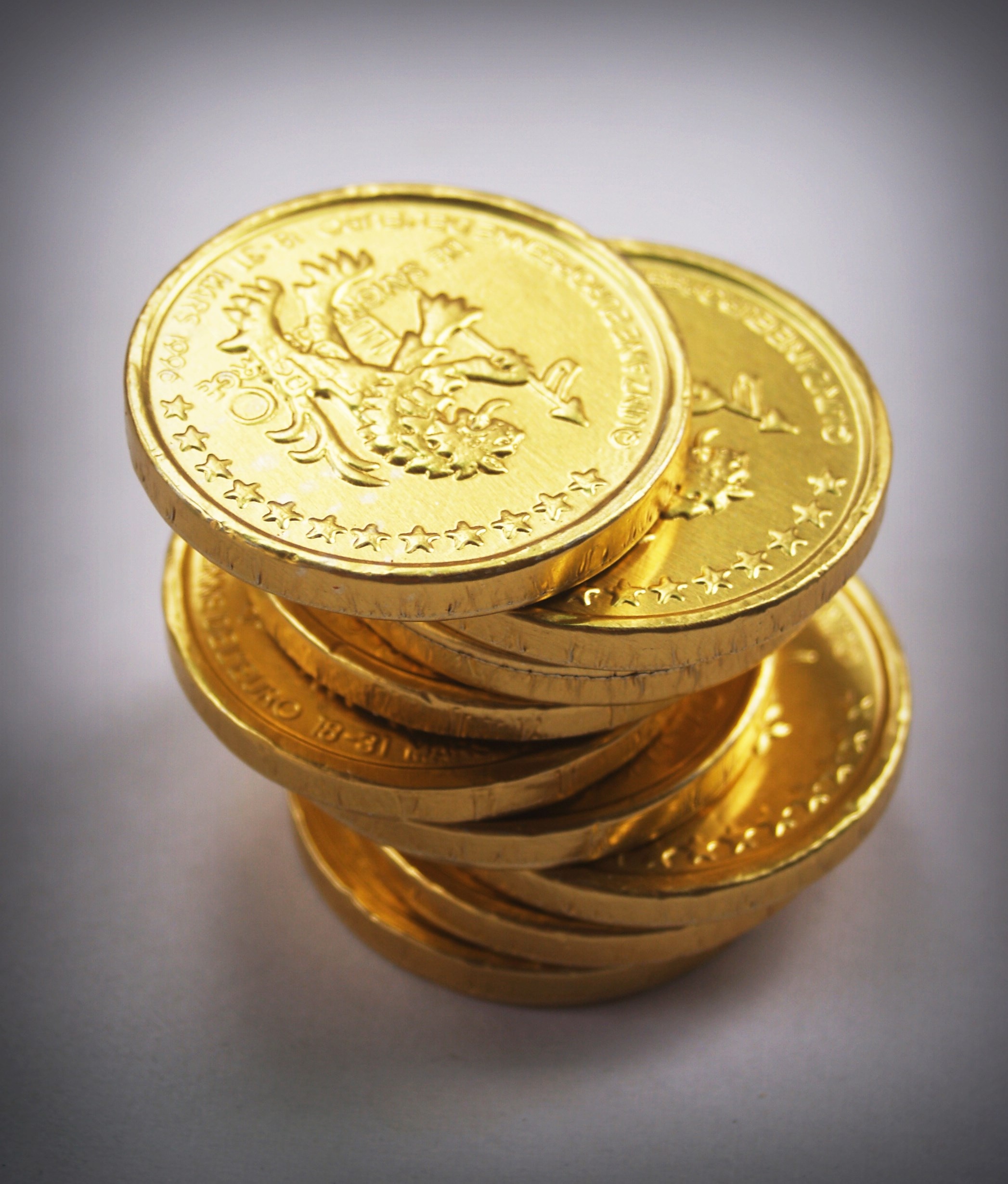 Gold's sharp decline over the past month serves as little surprise to the investors who want the asset to perform in just this fashion-that is, as an alternative to assets perceived as risky, like stocks.
They're betting that the opposite will be true as well, that gold will resume its role as protector and diversifier, even inflation hedge, when what they see as bloated price-to-earnings ratios, heavy debt-to-GDP ratios among major economies and hints of higher inflation finally catch up to the stock market.
By clicking the below link you will be connected to a website maintained by a third party.
This information is prepared for informational purposes only and should not be considered investment advice.  The comments should not be construed as a recommendation of individual holdings or market sectors. There is no guarantee that the type of investments discussed herein will outperform any other investment strategy in the future. The views expressed are those of the authors as of the date of publication of this report, and are subject to change at any time due to changes in market or economic conditions.