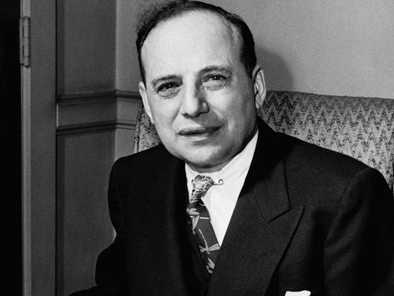 "The best way to measure your investing success is not by whether you're beating the market but by whether you've put in place a financial plan and a behavioral discipline that are likely to get you where you want to go."  — Benjamin Graham
Founded in 1990 and based in Chicago, Appleseed Capital helps its
clients develop and meet their financial goals through customized investment portfolios and a prudent, disciplined, value-investing approach.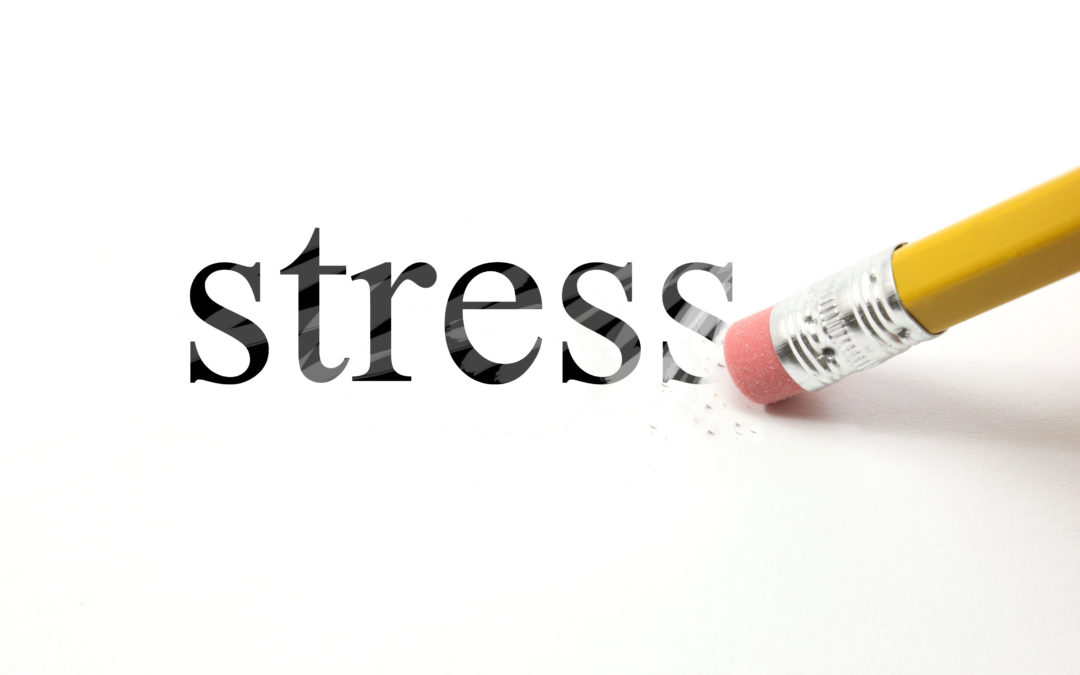 In this Navigator, we apply a framework first introduced by Stephen Covey in his seminal book The 7 Habits of Highly Effective People. Covey's framework helps to identify the concerns that are most worthy of our time and energy, as well as ways in which one can effectively address them.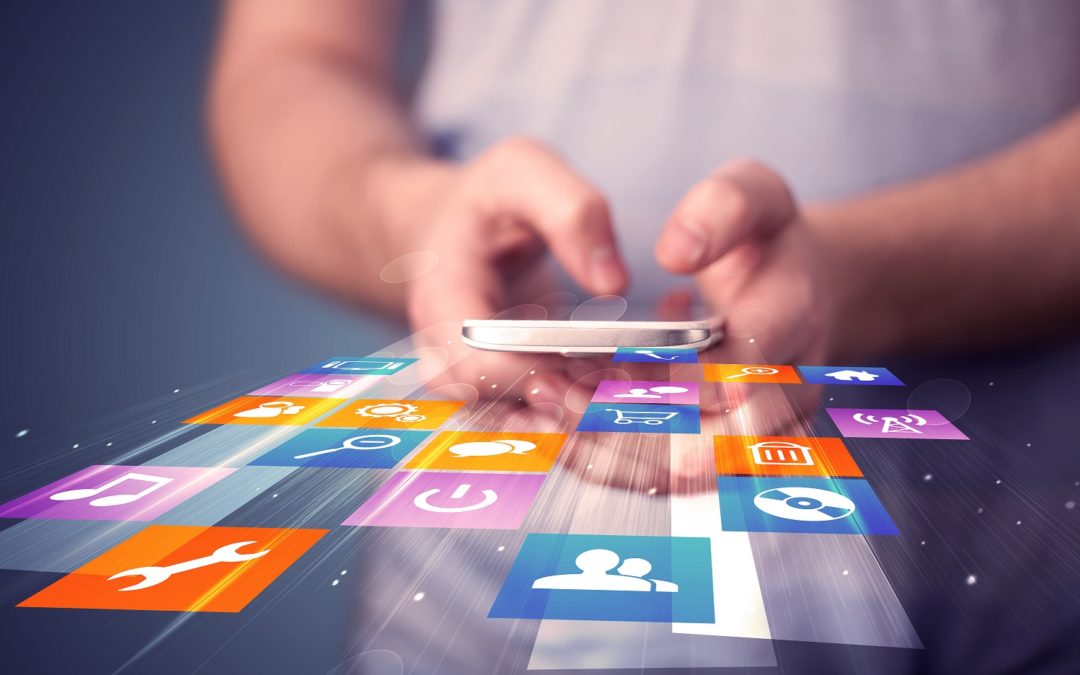 Weibo is China's version of Twitter, except that it's better managed and more profitable. This year, revenues and profits are expected to grow by more than 50% year-over-year; it's a great business, with a long runway of growth ahead of it. Best of all, we have found a way to invest in Weibo at a 2019 EBIT multiple of less than 6x by purchasing shares of SINA Corporation.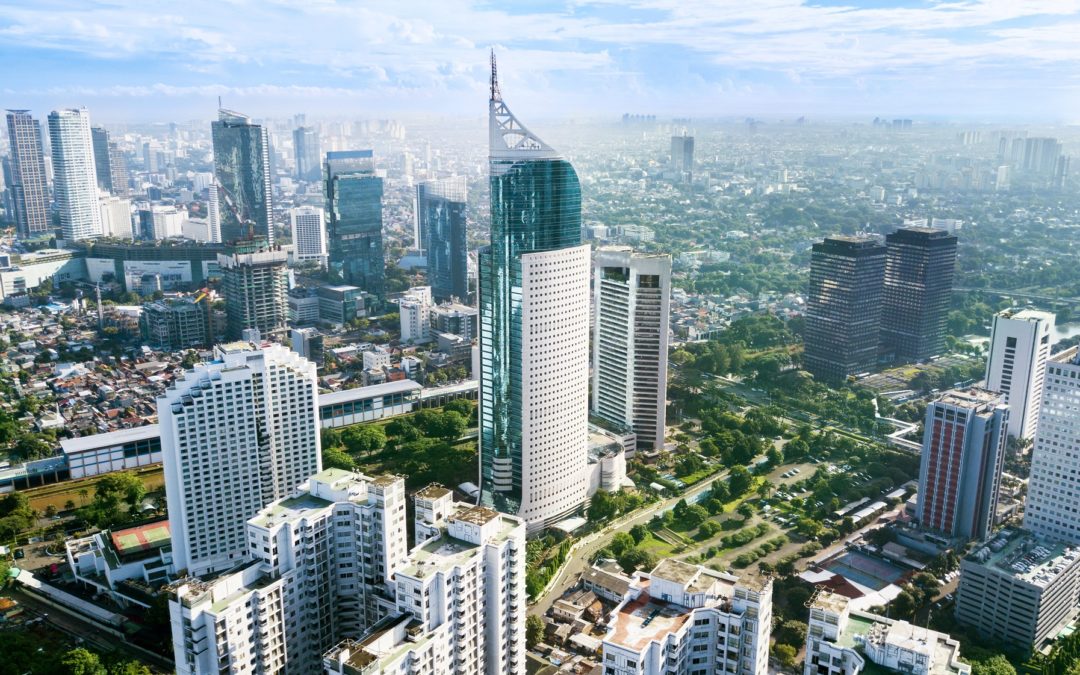 Famed investor Warren Buffett generated fantastic returns over the course of his life by following a specific strategy of making investments in deeply undervalued companies when nobody else was interested in them.  In the example quoted above, Warren Buffett took advantage of an outstanding buying opportunity in South Korea, once again committing capital to investments that were unpopular while avoiding those investments that were popular.
Ready to Start a Conversation?
We are here to talk with you about your financial goals.