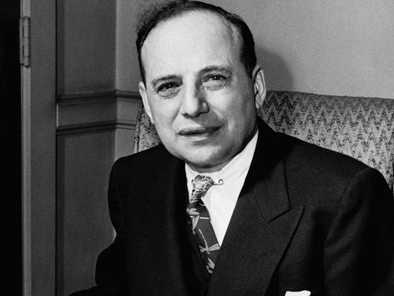 "The best way to measure your investing success is not by whether you're beating the market but by whether you've put in place a financial plan and a behavioral discipline that are likely to get you where you want to go."  — Benjamin Graham
Founded in 1990 and based in Chicago, Appleseed Capital helps its
clients develop and meet their financial goals through customized investment portfolios and a prudent, disciplined, value-investing approach.
The risk of becoming a victim of identity theft or fraud has risen to an alarming level for most Americans, yet both the frequency and severity of these crimes continue to accelerate. Investors must be especially wary of this risk …
Public Employee Pensions: The Next Black Swan?
By Adam Strauss
"I think I've been in the top five percent of my age cohort almost all my adult life in understanding the power of incentives, and yet I've always underestimated that power. Never a year passes but I gets some surprise that pushes a little…"
Ready to Start a Conversation?
We are here to talk with you about your financial goals.