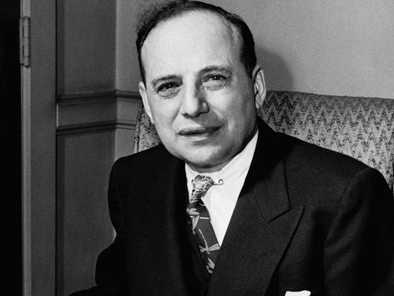 "The best way to measure your investing success is not by whether you're beating the market but by whether you've put in place a financial plan and a behavioral discipline that are likely to get you where you want to go."  — Benjamin Graham
Founded in 1990 and based in Chicago, Appleseed Capital helps its
clients develop and meet their financial goals through customized investment portfolios and a prudent, disciplined, value-investing approach.
Focusing on the Controllable All of us have various concerns in our lives that command our time and energy.  However, there is often little if anything that one can do to affect or control these worries.  This is especially true in the context of managing one's...
The list of reasons to purchase LTC insurance is quite short. There is really only one argument that can be made in favor of purchasing coverage, but it is both obvious and compelling: LTC insurance can prevent you and/or your family from being financially devastated by the costs associated with an extended stay in a LTC facility.
"The four most expensive words in the English language are 'this time it's different.'" It's different this time, and it's also not different this time. It's different this time because the credit-driven U.S. economy is burdened with a monumental level of financial obligations relative to GDP.
Ready to Start a Conversation?
We are here to talk with you about your financial goals.