Our Mission: Helping Clients Achieve their Financial Goals
Appleseed Capital's mission has been to help its clients reach their financial goals for more than a quarter of a century. Over the years, we have helped our clients navigate through several challenging investing environments, and we have formed decades-long relationships with our clients and their families.
We develop highly personalized financial plans and customized investment portfolios that are tailored to your unique needs, goals, and values. As investors, we seek to generate superior risk-adjusted returns through a value investing approach that emphasizes downside protection and preservation of capital.

Listening to your situation
We listen to fully understand your financial situation so that we can develop a thoughtful financial plan and customized investment portfolio that is tailored to your individual needs, reflecting your tax situation, your time horizon, your goals, and your investment values.

Value investing approach
Like Warren Buffett and Ben Graham, we practice a disciplined value investing approach that strives to minimize investment risk with clients' capital.

Investment acumen
Our Firm has been helping high net worth clients achieve their financial goals for over a quarter of a century, and our investment team includes seven CFA charterholders and graduates from top business schools including University of Chicago, Wharton, and Stanford.

Independent and aligned with clients
Our firm is 100% owned by employees, and all of our revenues come from fees from clients and fund investors. As a fee-only adviser, we do not generate any revenue from commissions or referrals.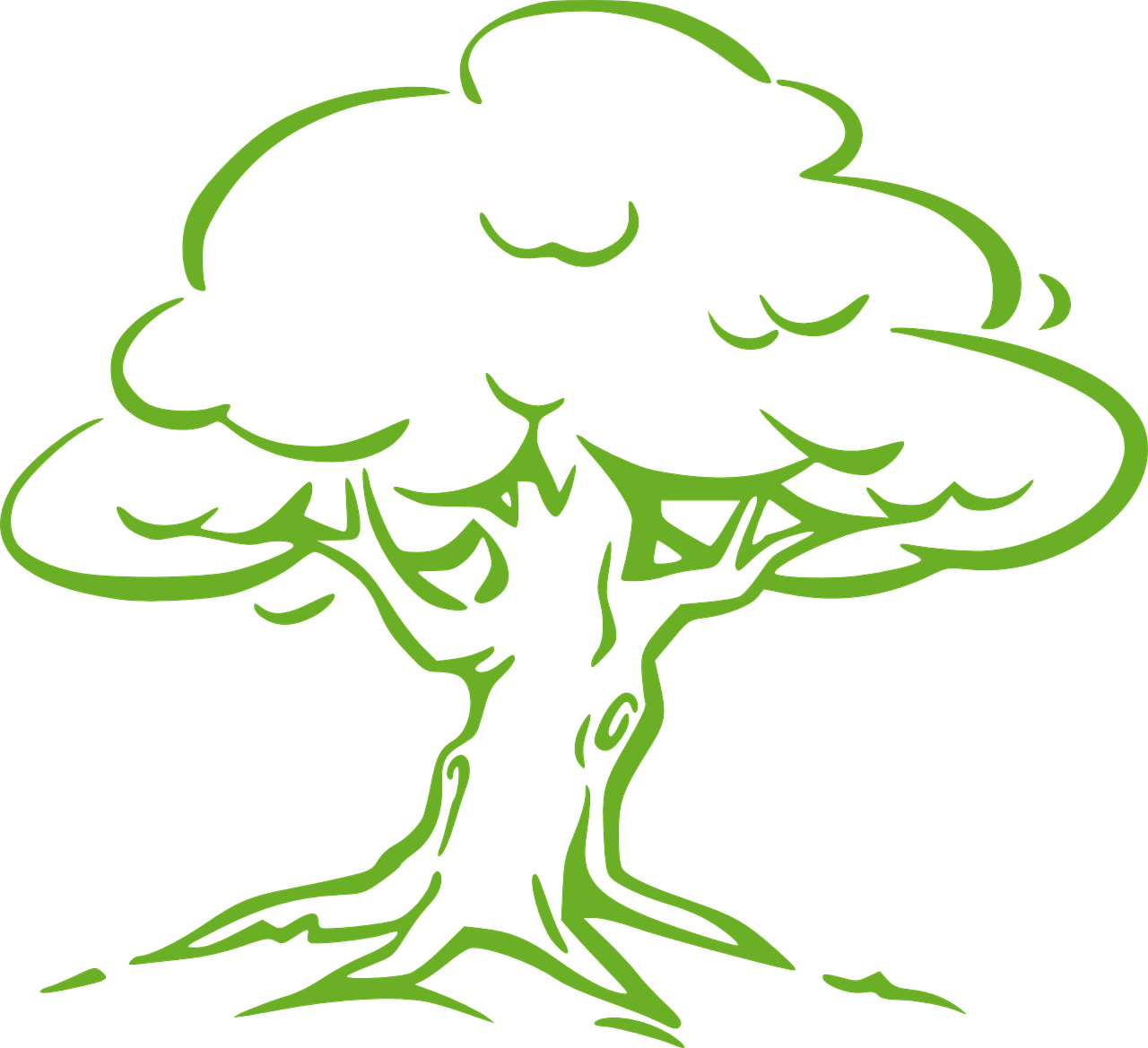 Impact investing
We listen to fully understand your personal values so that we can implement a values based investment solution.

Eat our own cooking
We invest alongside our clients. Portfolio managers have invested personal capital in our strategies along with our clients and fund investors. We believe investing with our clients makes us more careful about the securities we pick and more disciplined about the price we pay for them.

Single layer of fees
With many investment advisors, clients often pay two layers of fees – one set of fees to their advisor and another set of fees to the mutual funds and ETFs their advisors buy for them. We make direct investments when appropriate to minimize the use of funds and to the corresponding extra set of fees.

Success!
Our goal is to help our clients meet their goals. Through our culture, our people, and our approach, we strive to help to make that happen for our clients.