Our Mission: Helping Clients Achieve their Financial Goals
Appleseed Capital's mission has been to help its clients reach their financial goals for more than a quarter of a century. Over the years, we have helped our clients navigate through several challenging investing environments, and we have formed decades-long relationships with our clients and their families.
Impact Investing
In 2015, Appleseed Capital became the first investment advisor in Chicago certified as a B Corporation. We view this certification as a reflection of our commitment to putting clients first and operating our business with integrity. The firm's reputation for integrity has been built over twenty five years as an employee-owned, independent advisor.

Values Based Investing
Whether you call it Socially Responsible Investing (SRI), Environmental, Social and Governance (ESG), Sustainable Investing or Impact Investing, Appleseed Capital has been helping clients for over a decade invest in a way that aligns your personal values with your financial goals.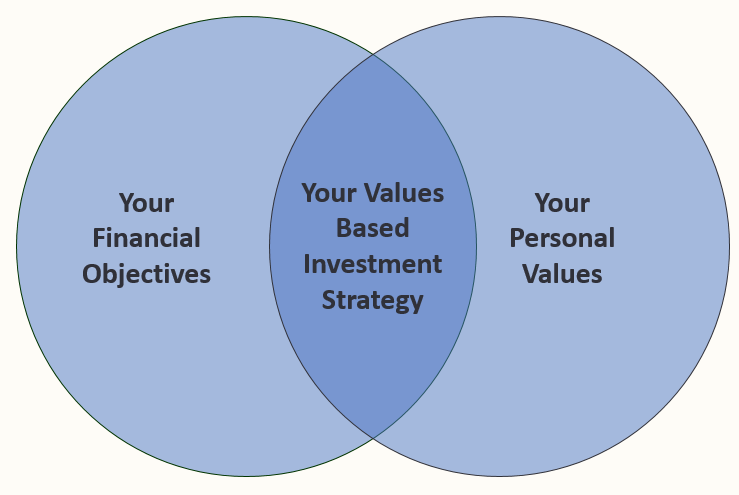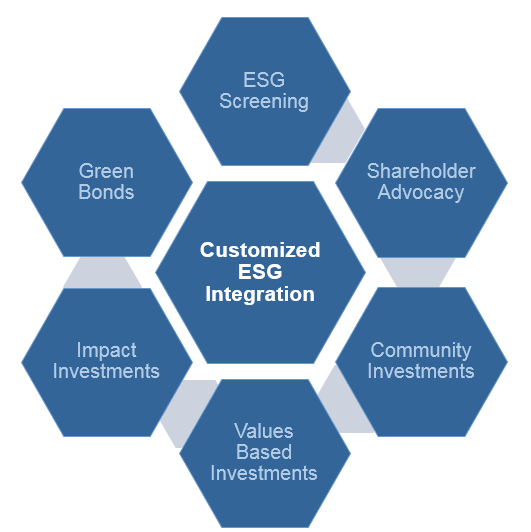 Shareholder Advocacy
We seek to encourage boards and management teams to be more transparent and responsible for environmental, social, and governance (ESG) matters.  We believe investors can have significant influence on the companies they own through informal engagement, through proxy voting and through shareholder resolutions.
Community Investing
We direct capital into organizations that develop local programs serving Chicago and cities around the country providing education, access to healthy food, quality affordable housing, job training and more.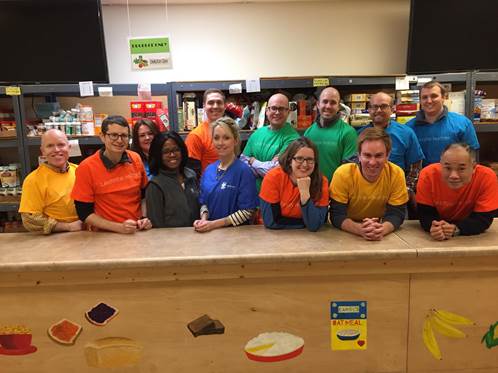 Community Involvement
Volunteering at Lakeview Pantry, Chicago Cares and other organizations throughout the Chicago area allow us to give back to our community.