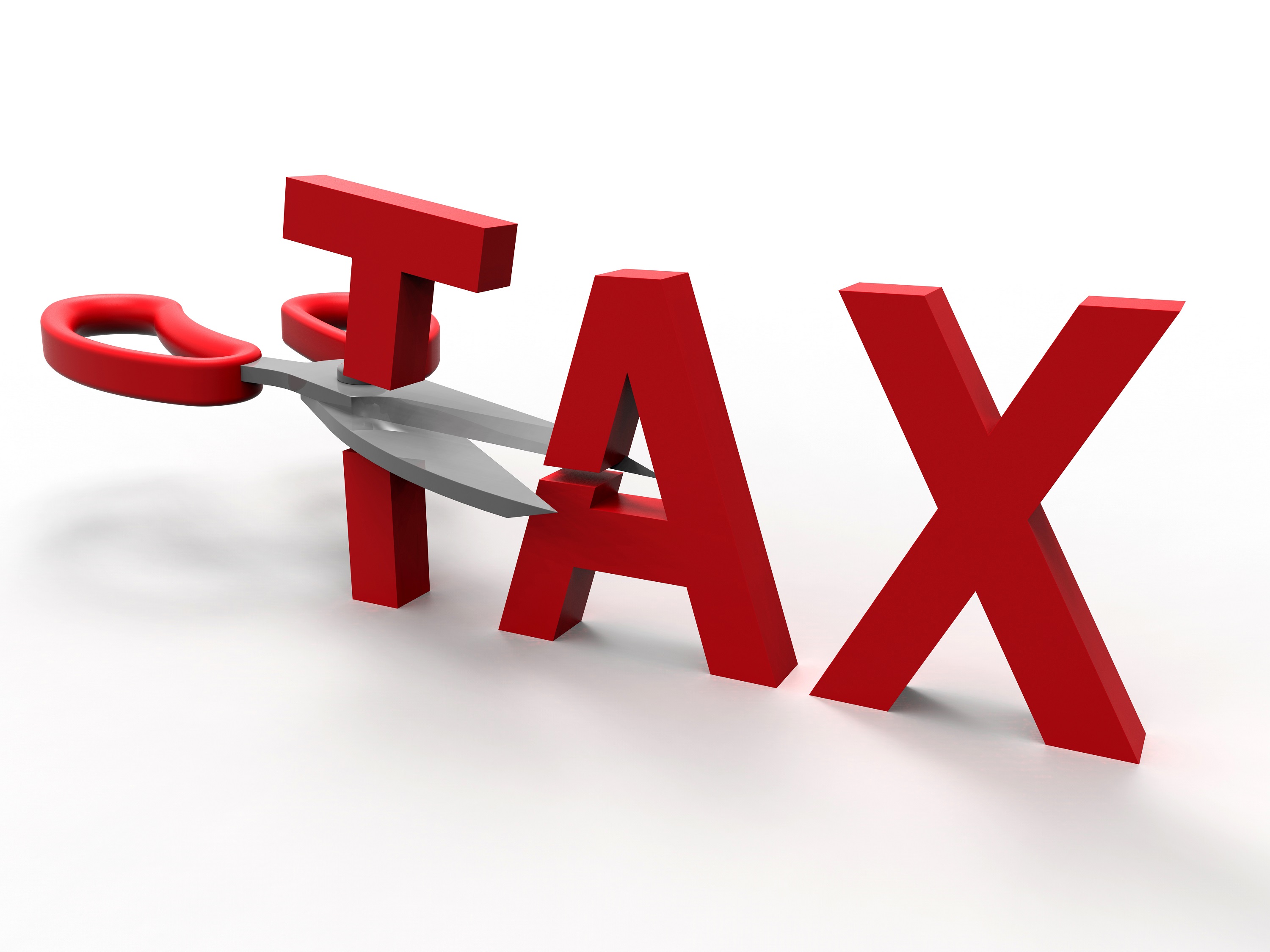 The Tax Cuts and Jobs Act (TCJA) that was passed by Congress in late 2017 brought some important changes to the Federal tax code that will have a material impact on many Americans. While many taxpayers will see their tax burden shrink for 2018 as a result of these changes, others will be less fortunate and will actually end up paying more in taxes than they would have under previous law.
Weibo is China's version of Twitter, except that it's better managed and more profitable. This year, revenues and profits are expected to grow by more than 50% year-over-year; it's a great business, with a long runway of growth ahead of it. Best of all, we have found a way to invest in Weibo at a 2019 EBIT multiple of less than 6x by purchasing shares of SINA Corporation.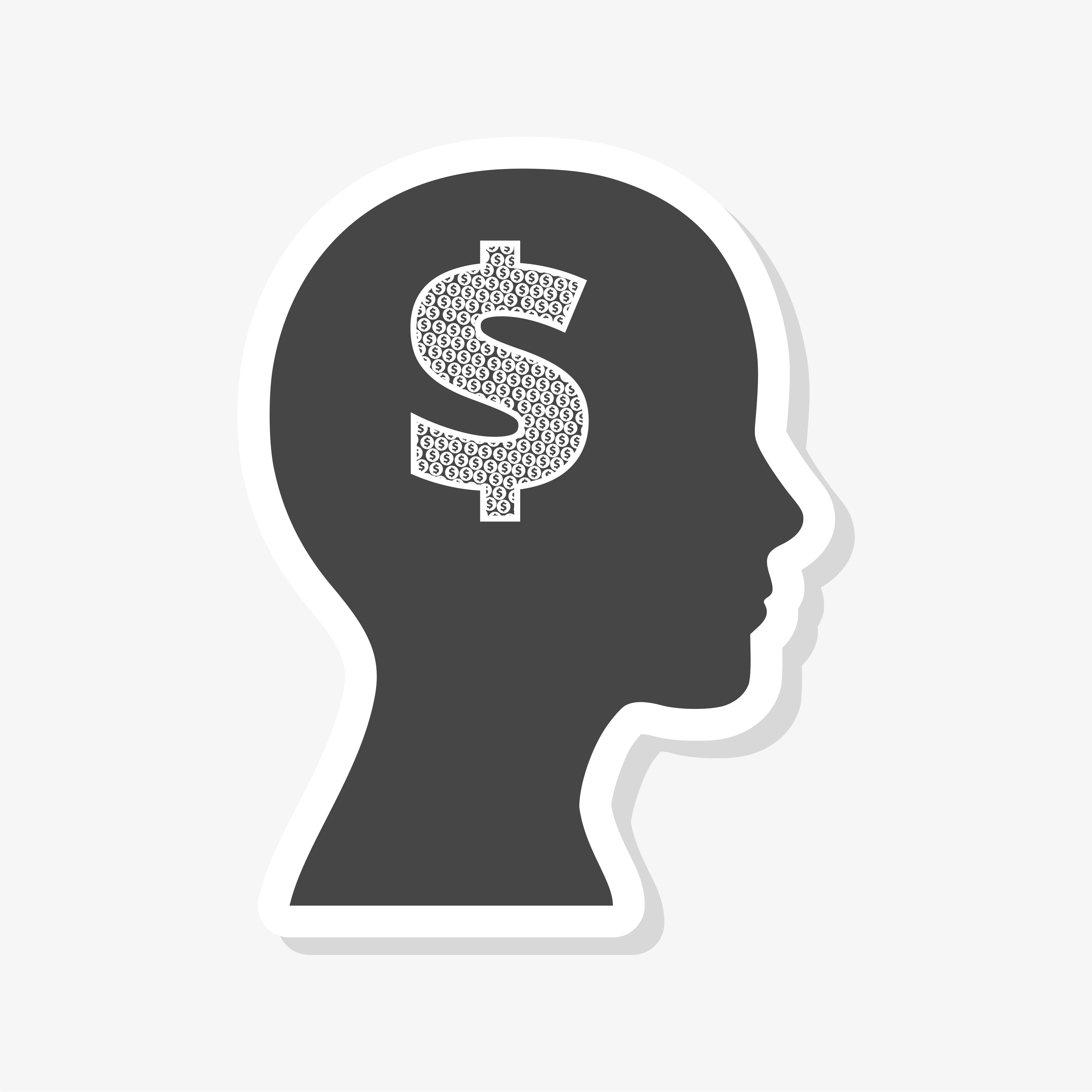 Have you ever wondered why it seems like every homeowner believes his or her home is worth more than the market says it's worth? Over the last decade, with a few brief exceptions, American homeowners have consistently believed that their homes were worth more than their appraised values would suggest (at one point as much as 8% more, on average).