There's a lot to like about the business, balance sheet, and valuation of SK Telecom. For a large-cap company, SK Telecom looks remarkably interesting and undervalued.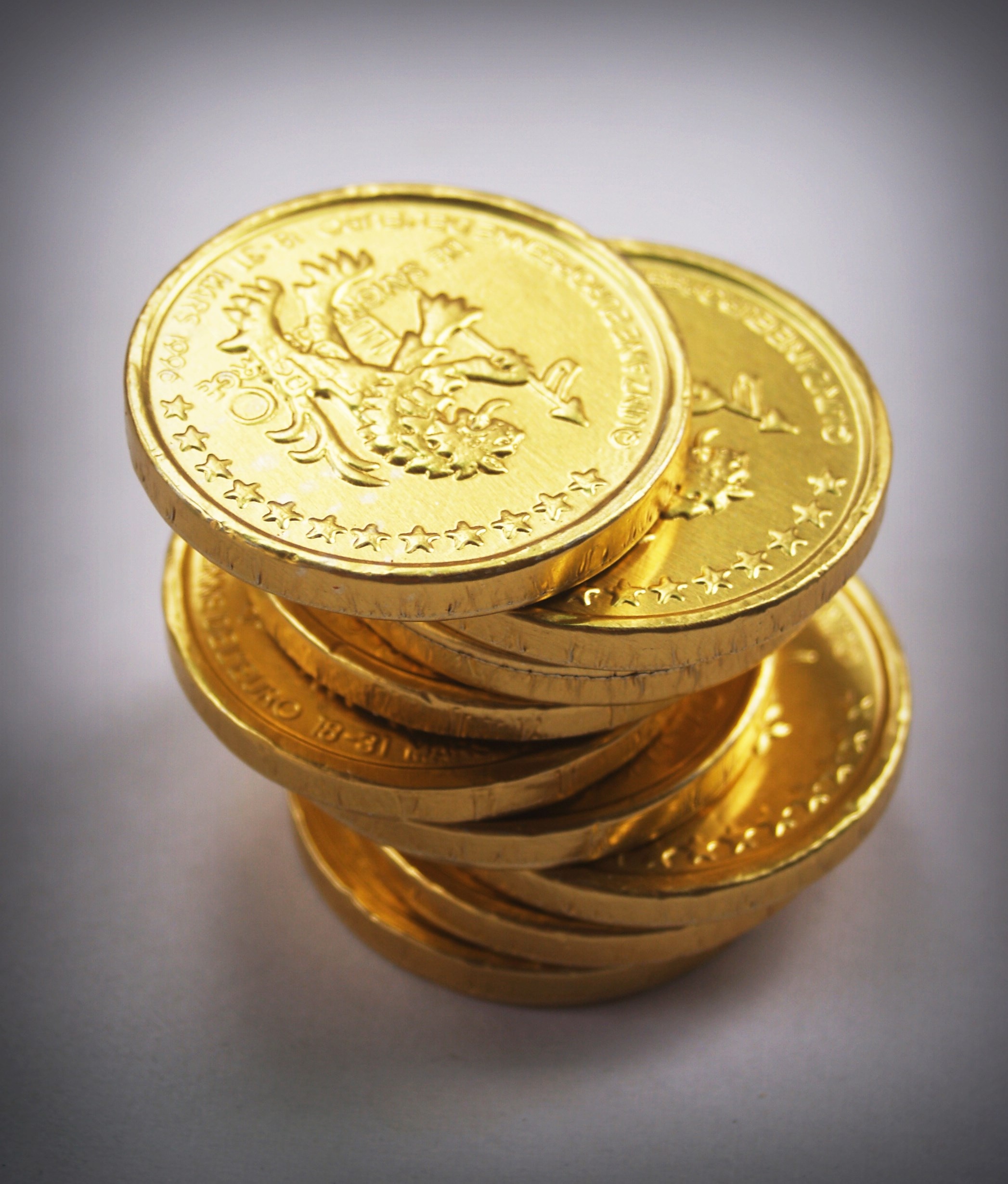 "Sure, the opportunity cost of holding gold given where stocks are isn't great, but the long-term reasons to own gold are just as real as they were months ago, as a store of value with low correlation to stocks," said Adam Strauss, CFA, with Appleseed Capital.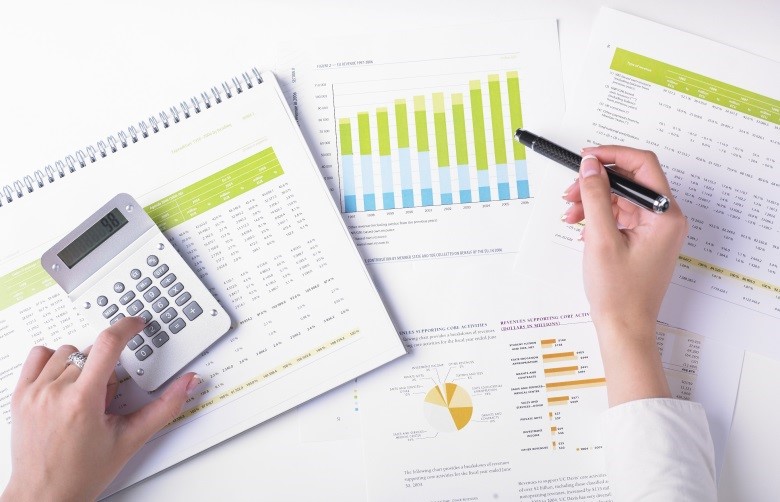 Economics 101 teaches us that it is not rational for anyone to sell $1 for $0.87. Or would they? Right now, that is exactly what a buyer of the Templeton Global Income Fund (GIM) gets: $1 of assets for $0.87.