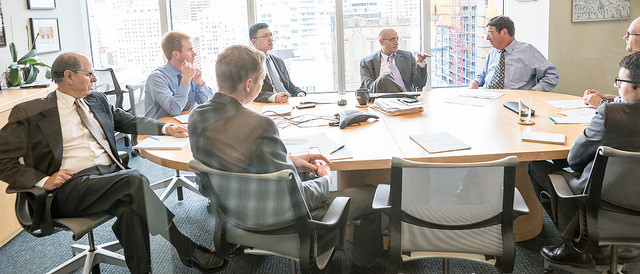 We are long-term investors who recognize that value is not created in a single quarter or even in a single year. Long-term, enduring value is created over years of hard work with smart decisions and prudent long-range planning
You should carefully consider the investment objectives, potential risks, management fees, and charges and expenses of the Appleseed Fund before investing. The Fund's prospectus contains this and other information about the Fund, and should be read carefully before investing. You may obtain a current copy of the Fund's prospectus by calling 1-800-470-1029.
The Fund is managed by Pekin Hardy Strauss Inc. The Appleseed Fund is distributed by Unified Financial Securities, LLC.
Appleseed Capital is the impact investing arm of Pekin Hardy Strauss Inc.