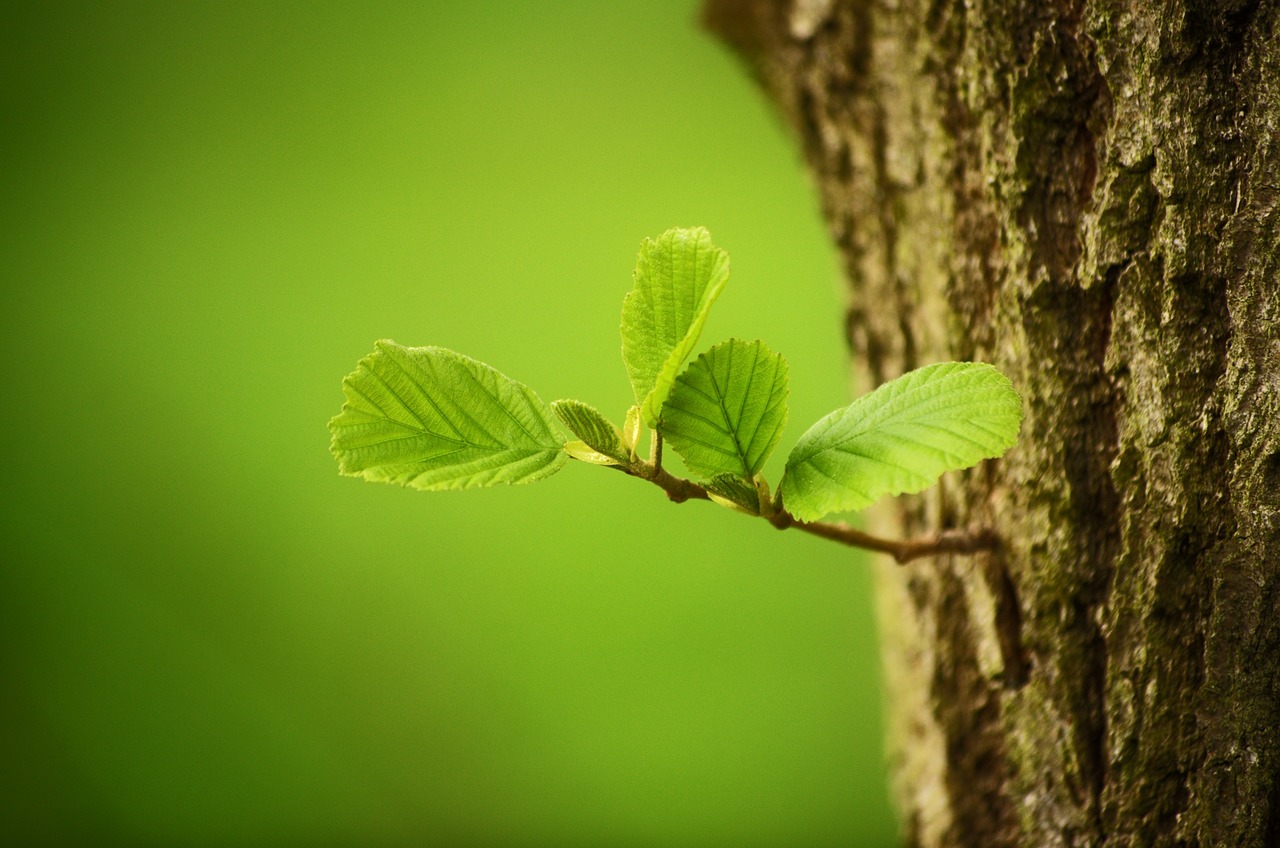 We serve the needs of a diverse array of clients, including individuals, families, businesses, and institutional investors through a broad range of customized investment strategies.
Since 1990 we have focused on thinking independently, finding absolute value, investing with a long term perspective, focusing capital on our best ideas and managing risk of permanent capital loss.
Founded in 1990, Appleseed Capital is a boutique investment shop which provides its investors with a range of value-oriented and impact-oriented investment strategies.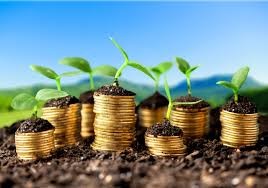 Give the People What They Want: Socially Responsible Investments in 401(k)s
Market Commentary – Trade War Investment Risks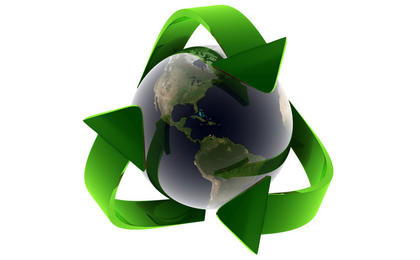 In the late 1990s, Nike's brand image had become increasingly tarnished due to a wave of environmental and safety scandals, with each scandal more painful than the next….. Nike's response?