Appleseed Capital is a research-driven boutique asset management firm providing customized impact investment strategies.
Founded in 1990 and based in Chicago, IL, Appleseed Capital is the institutional impact investing group of Pekin Hardy Strauss Inc.  We focus on outstanding research and disciplined impact investing strategies.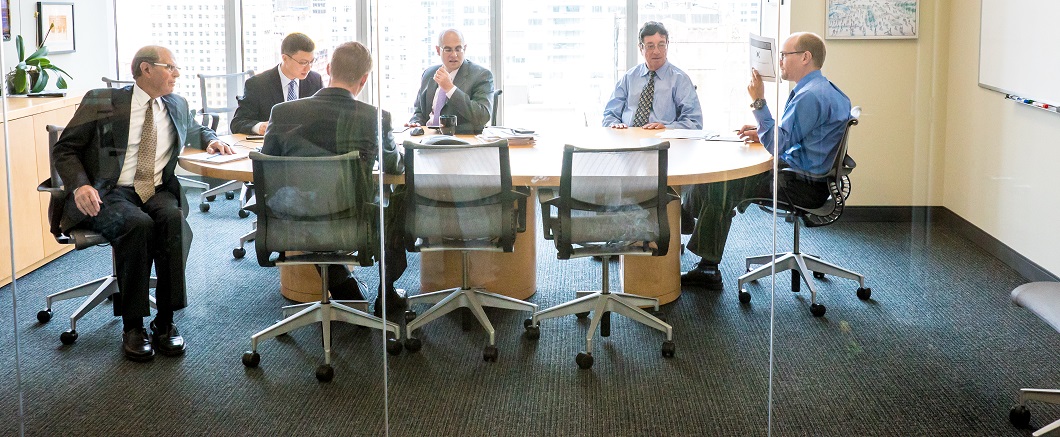 Appleseed Capital strategies employ a go-anywhere value approach that integrates environmental, social and corporate governance (ESG) criteria to identify high quality investments that are also undervalued.  Our primary goal has always been the preservation of capital, balanced against generating attractive rates of return over the long-term.  We focus as much time and energy seeking to avoid downside risk as we do seeking to generate positive returns.
Our Clients
For over 25 years, we have offered investment management services to foundations, endowments, corporate retirement plans, investment consultants, intermediaries, registered investment advisers, family offices, and individual investors. We work with our investors to integrate their values with their investment portfolios.