Appleseed Capital is a research-driven boutique asset management firm providing customized impact investment strategies.
In 2015, Pekin Hardy Strauss became the first investment advisor in Chicago certified as a B Corporation. We view this certification as a reflection of our commitment to putting clients first and operating our business with integrity. The firm's reputation for integrity has been built over twenty five years as an employee-owned, independent advisor.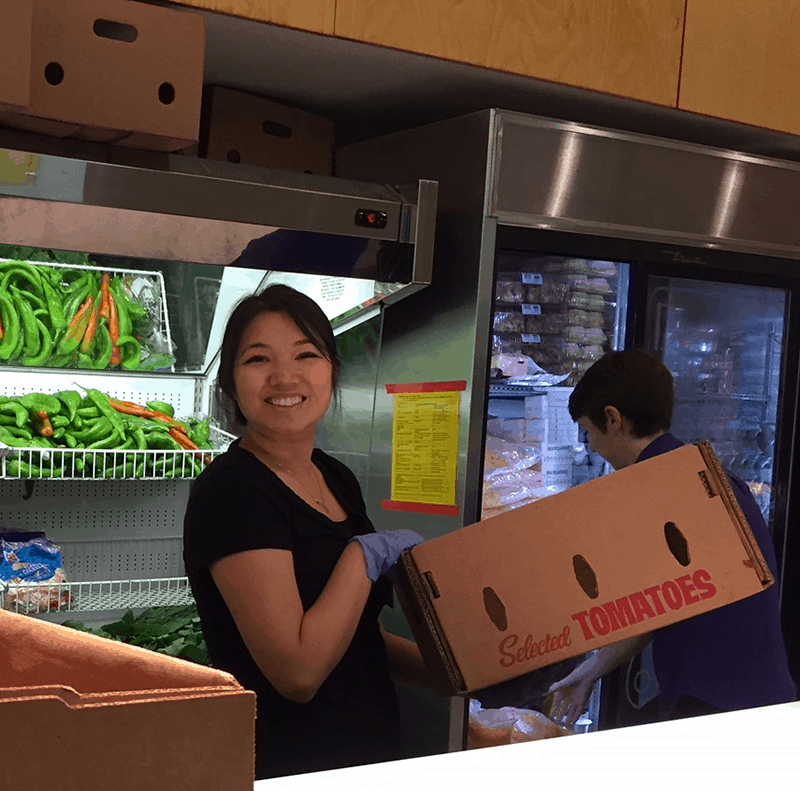 Community Investing
Besides Appleseed Capital advocating on behalf of our investors for increased corporate responsibility, we seek out appropriate community investing vehicles as a tool for directing capital to environmental projects, low income communities, and local businesses and non-governmental organizations (NGOs) that are driving sustainability at a local level.
Community Involvement
We have called Chicago home for a quarter of a century, and we are proud to give back to our community. Whether it's through all-staff service days at local nonprofits, individual volunteer hours, or participation on local boards and advisory boards, our firm and staff strive to make a positive impact on our city.