Appleseed Capital is a research-driven boutique asset management firm providing customized impact investment strategies.
In 2015, Appleseed Capital became the first investment advisor in Chicago certified as a B Corporation. We view this certification as a reflection of our commitment to putting clients first and operating our business with integrity. The firm's reputation for integrity has been built over twenty five years as an employee-owned, independent advisor.

Community Investing
Allocating capital to investments which have a direct, positive impact on local communities.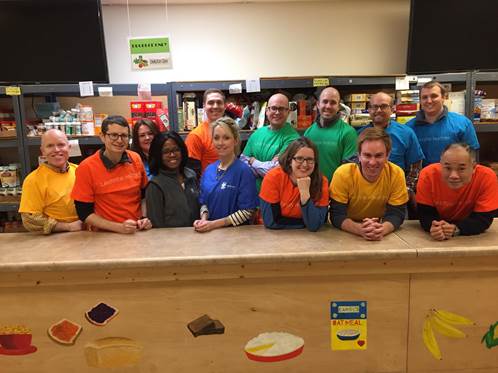 Community Involvement
Volunteering at Lakeview Pantry, Chicago Cares and other organizations throughout the Chicago area allow us to give back to our community.