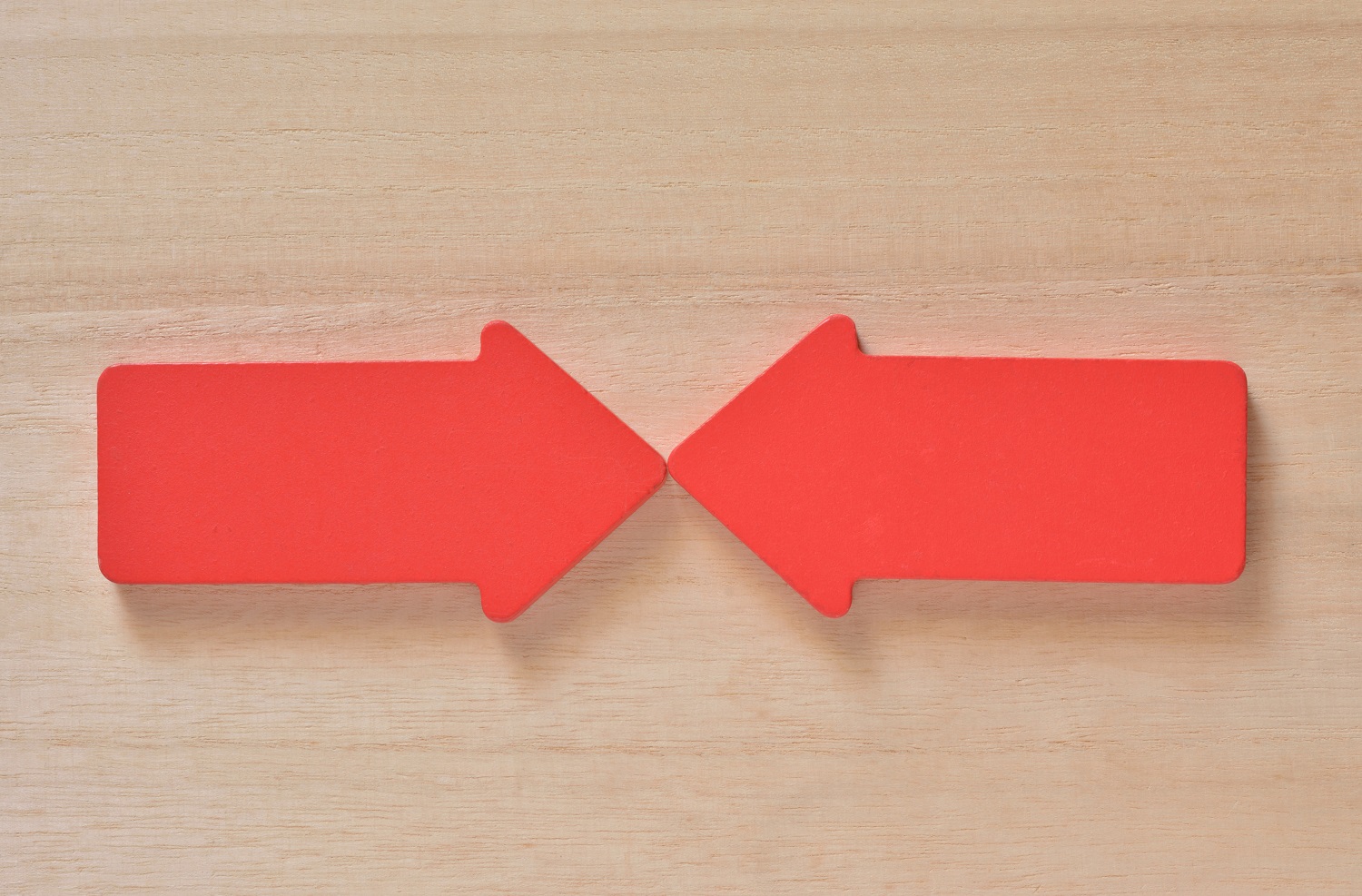 As the S&P 500 Index reaches all-time highs, how can the 10-year Treasury bond yield simultaneously be declining towards all-time lows?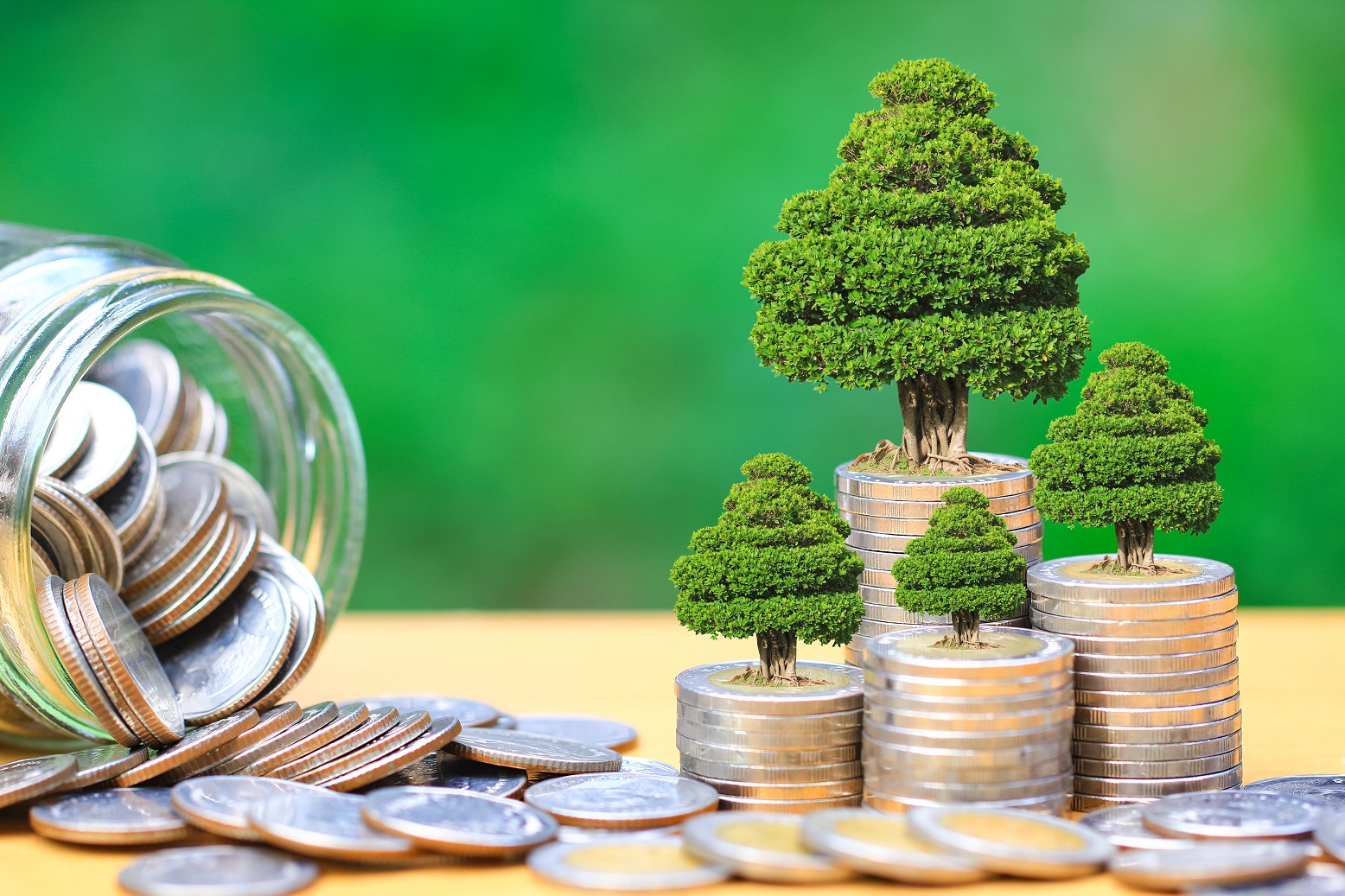 Appleseed Capital acts as a shareholder advocate to encourage boards and management teams to become more transparent and responsible with regard to environmental, social and governance (ESG) matters. We believe investors can have significant influence on their portfolio companies through informal engagement, proxy voting, and shareholder resolutions.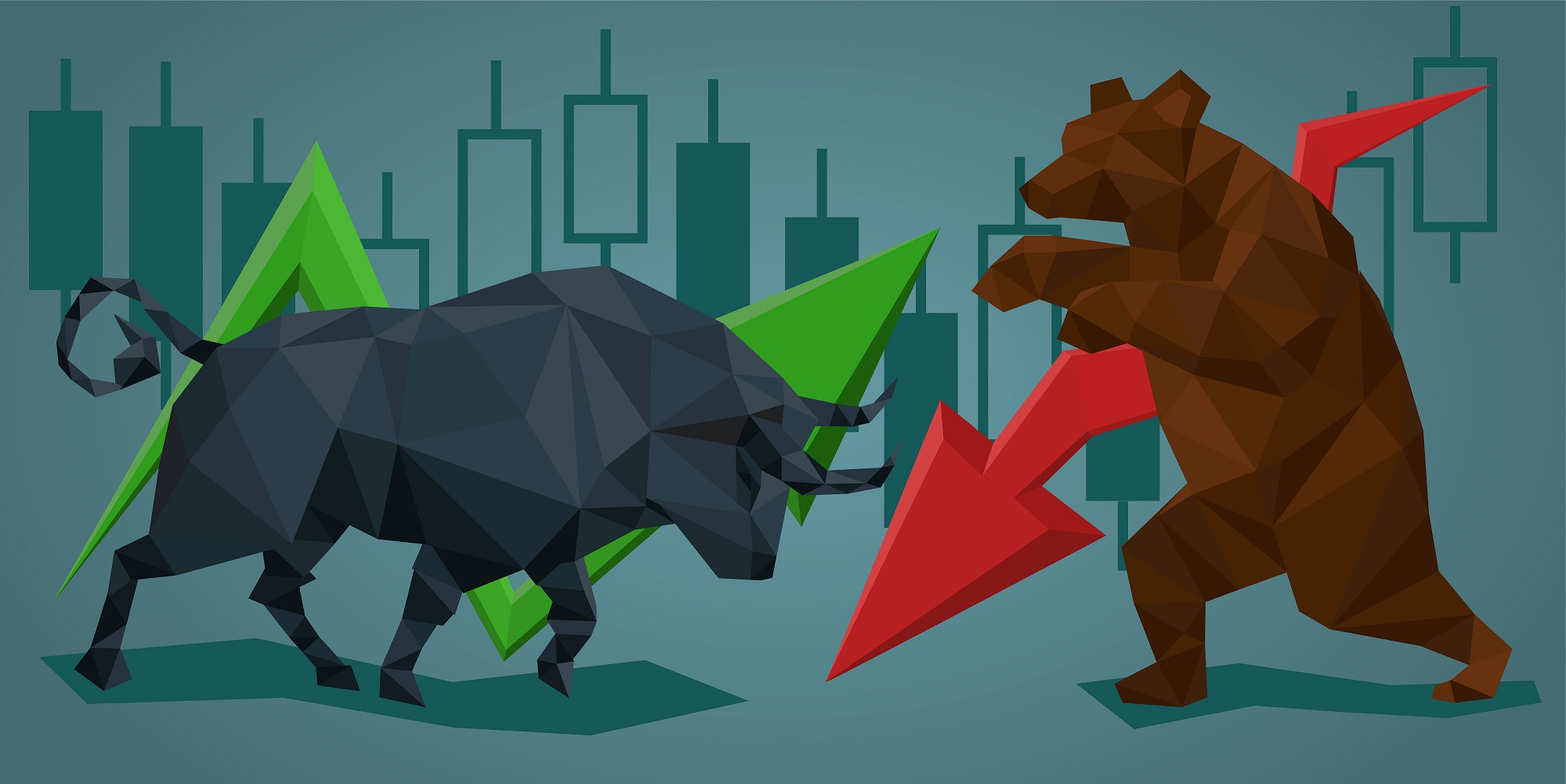 The S&P 500 Index generated a total return of ‐9.0% in December, which was the worst December return since 1931 in the midst of the Great Depression. The quarterly return of the S&P 500 Index was ‐13.5%, representing the worst fourth quarter return since 2008, which was in the midst of the Financial Crisis. Outside of cash, there was no place to hide for investors in 2018, which was just the opposite of 2017 when nearly every asset class generated a nicely profitable return. Judging by the December decline in market prices, it appears that the wheels may be coming off the bus.