Slowly but surely, the world has been moving from compromise and coordination to name-calling and tribalism. We read news of impeachment inquiries, trade wars, mass demonstrations, accusations of treason, worsening geopolitical tensions, conspiracy theories, fake news, and Twitter curses, sometimes all in the same day. The current period will likely be studied closely by historians trying to make sense of the many seemingly irreconcilable conflicts that have surfaced.
CHICAGO, Illinois: Pekin Hardy Strauss Wealth Management, a Chicago-based independent investment adviser, has been recognized by B Lab as a 2019 Best For The World Honoree in the categories of Changemaker and Customers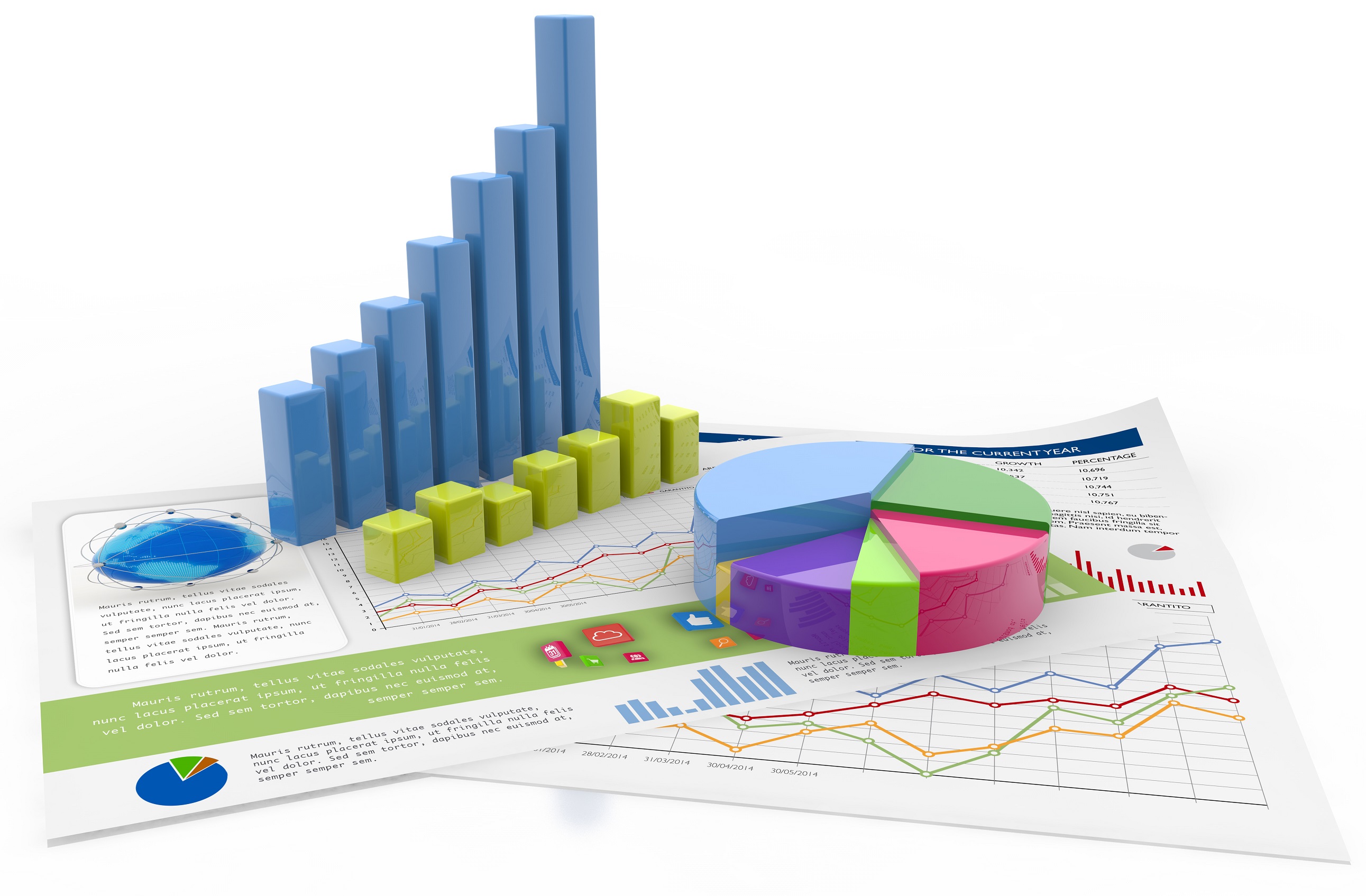 Private equity investing is often described as a superior alternative to public equity investing with studies citing private equity's historical outperformance vis-a-vis the S&P 500 Index. However, these studies frequently do not adjust for issues such as 1) appropriate benchmark selection, 2) current market valuations, 3) illiquidity, and 4) high fees.