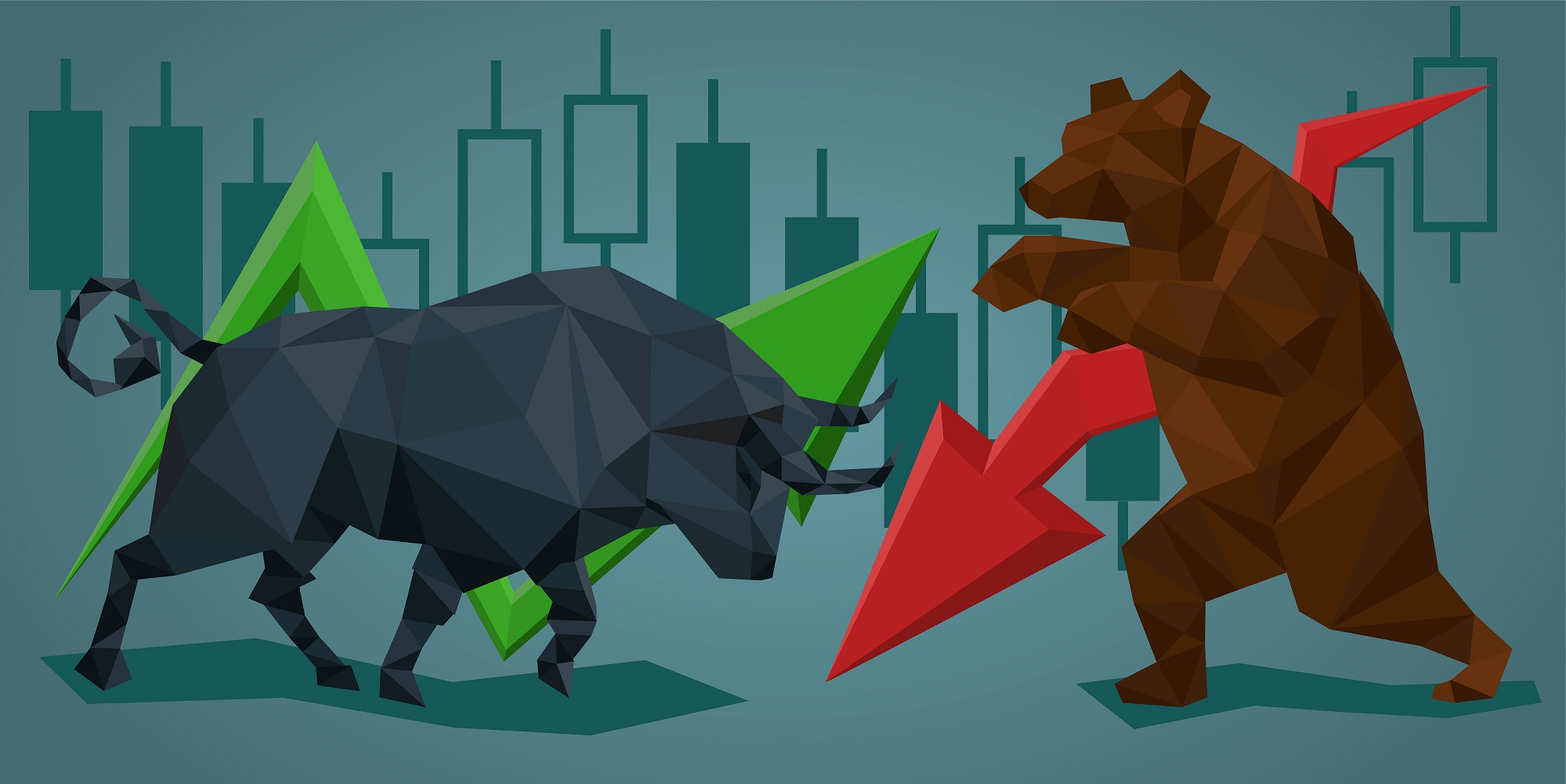 The S&P 500 Index generated a total return of ‐9.0% in December, which was the worst December return since 1931 in the midst of the Great Depression. The quarterly return of the S&P 500 Index was ‐13.5%, representing the worst fourth quarter return since 2008, which was in the midst of the Financial Crisis. Outside of cash, there was no place to hide for investors in 2018, which was just the opposite of 2017 when nearly every asset class generated a nicely profitable return. Judging by the December decline in market prices, it appears that the wheels may be coming off the bus.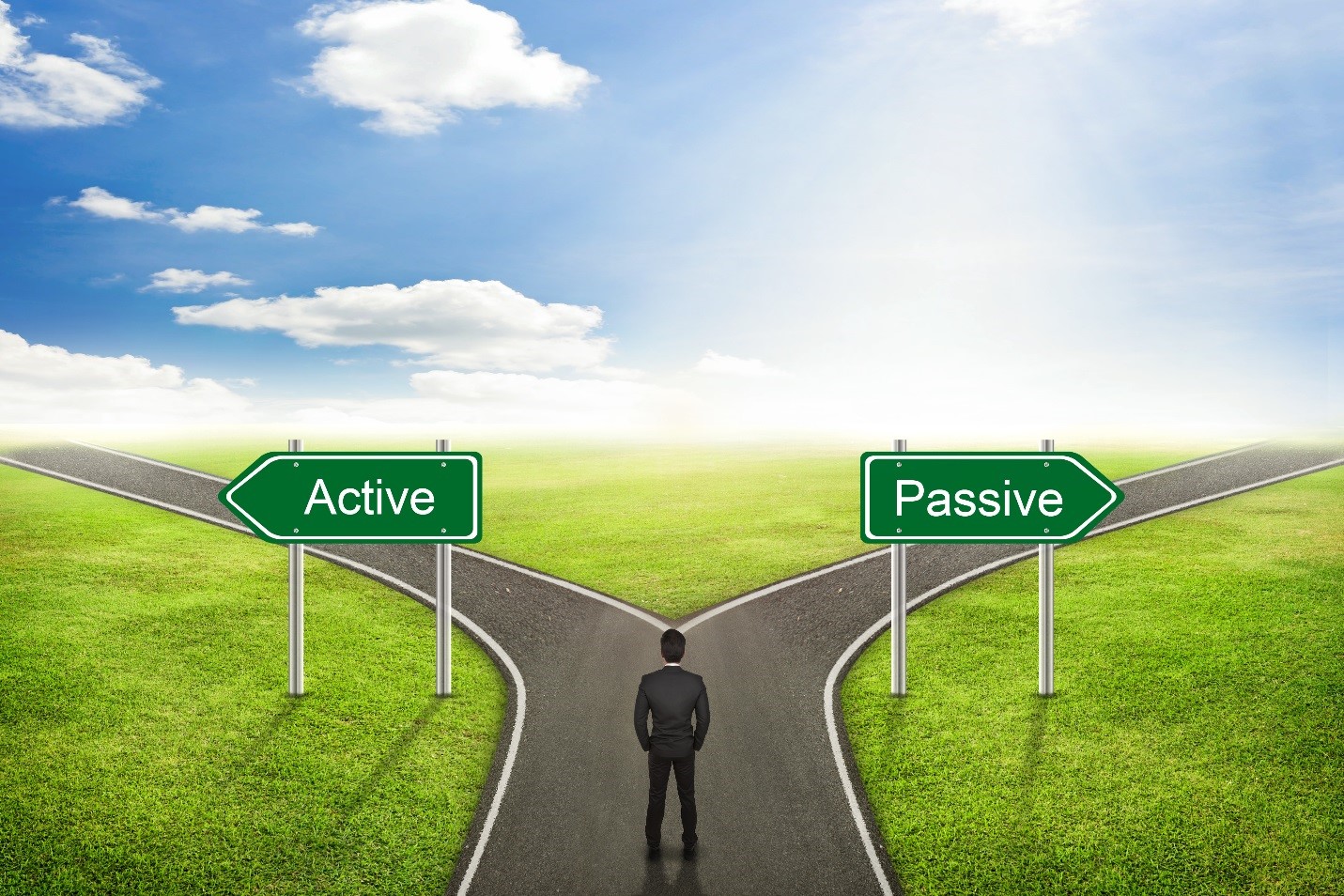 I wouldn't touch an S&P 500 Index product such as the Vanguard 500 Index Fund (VFINX, $234.91) with a 10-foot pole. It's a passive index full of overvalued momentum stocks and overweight the most overvalued momentum stocks.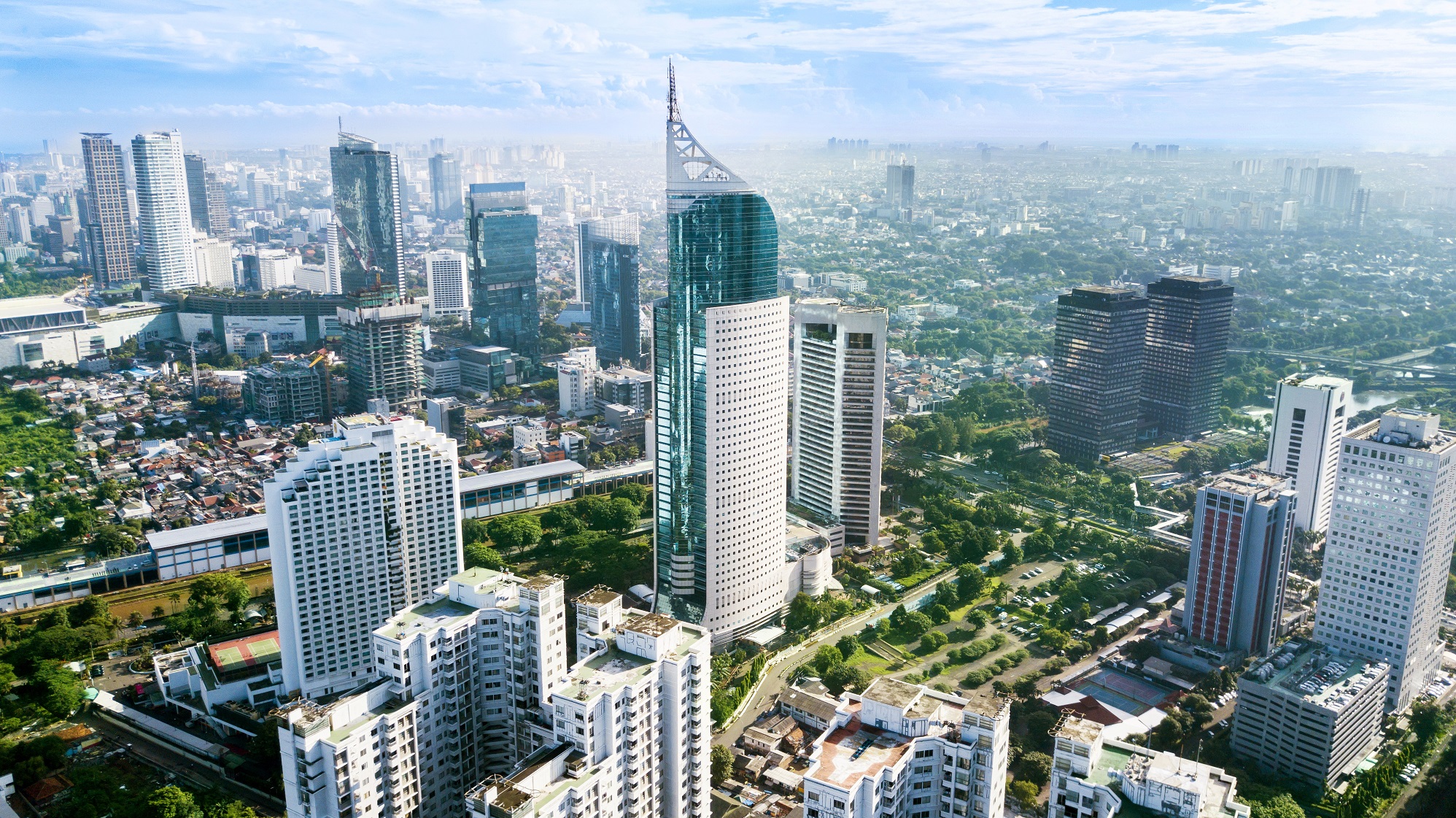 Famed investor Warren Buffett generated fantastic returns over the course of his life by following a specific strategy of making investments in deeply undervalued companies when nobody else was interested in them.  In the example quoted above, Warren Buffett took advantage of an outstanding buying opportunity in South Korea, once again committing capital to investments that were unpopular while avoiding those investments that were popular.