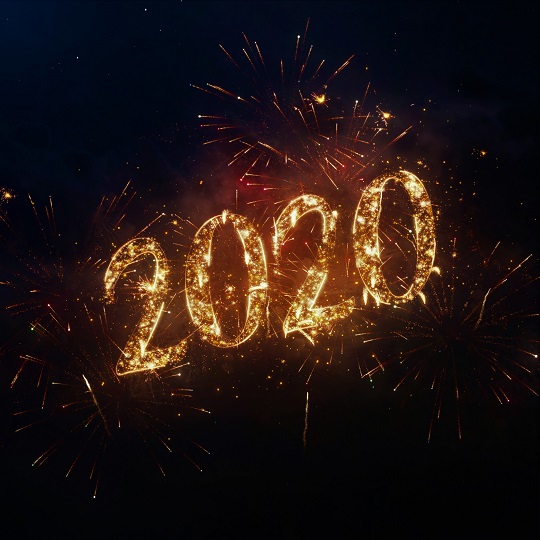 The 2010s represented the longest-ever period of sustained, uninterrupted economic growth and associated market gains. With shrinking unemployment, growing average household wealth, and increasing income disparity – driven by the most activist Federal Reserve in history…
Matthew Blume was interviewed for the Bill Hortz article that discusses the growing explosion of interest, media coverage, investment products and dollars going into socially responsible investments.
Slowly but surely, the world has been moving from compromise and coordination to name-calling and tribalism. We read news of impeachment inquiries, trade wars, mass demonstrations, accusations of treason, worsening geopolitical tensions, conspiracy theories, fake news, and Twitter curses, sometimes all in the same day. The current period will likely be studied closely by historians trying to make sense of the many seemingly irreconcilable conflicts that have surfaced.