There's a lot to like about the business, balance sheet, and valuation of SK Telecom. For a large-cap company, SK Telecom looks remarkably interesting and undervalued.
"The four most expensive words in the English language are 'this time it's different.'" It's different this time, and it's also not different this time. It's different this time because the credit-driven U.S. economy is burdened with a monumental level of financial obligations relative to GDP.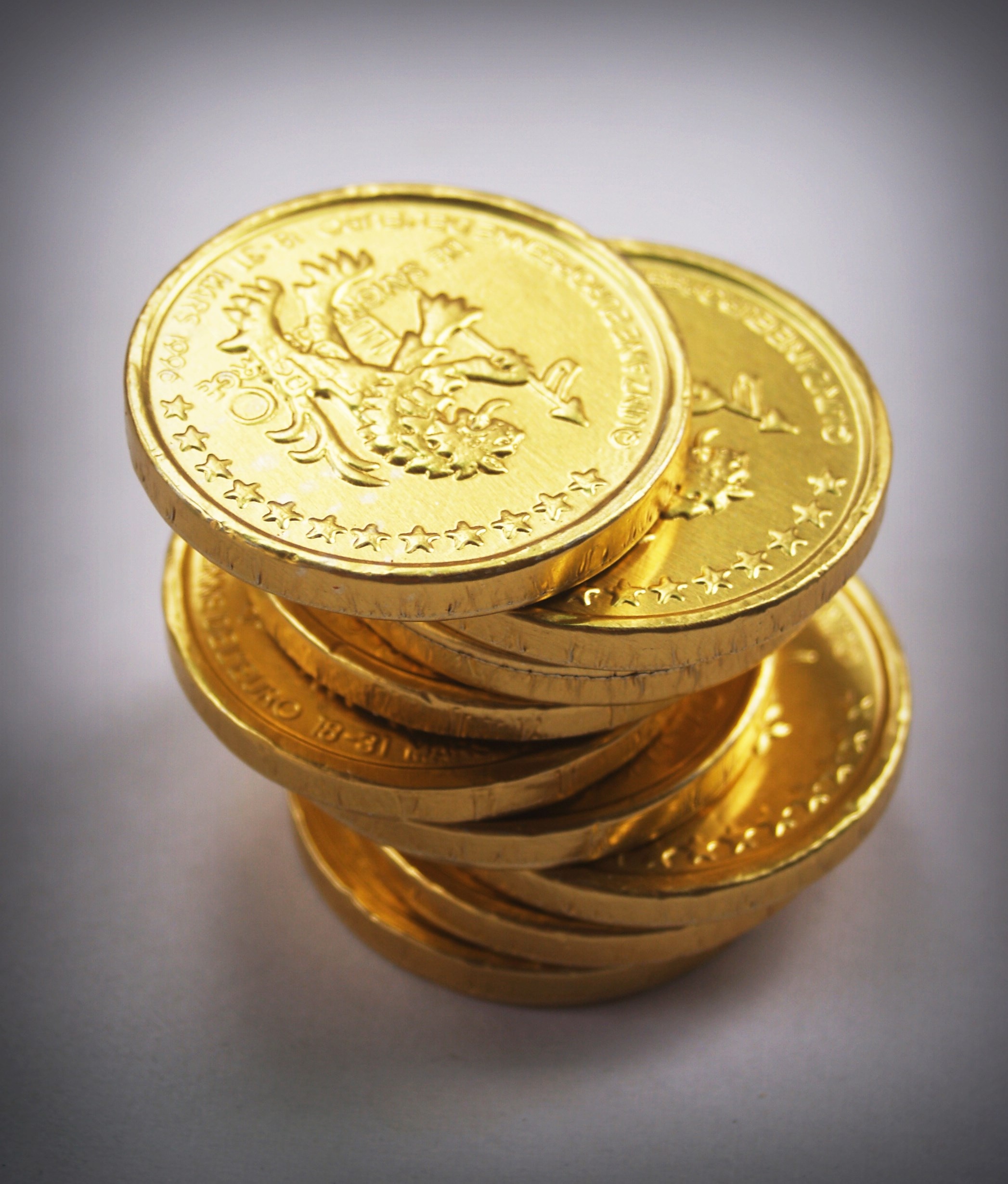 "Sure, the opportunity cost of holding gold given where stocks are isn't great, but the long-term reasons to own gold are just as real as they were months ago, as a store of value with low correlation to stocks," said Adam Strauss, CFA, with Appleseed Capital.