CHICAGO, Illinois: Pekin Hardy Strauss Wealth Management, a Chicago-based independent investment adviser, has been recognized by B Lab as a 2019 Best For The World Honoree in the categories of Changemaker and Customers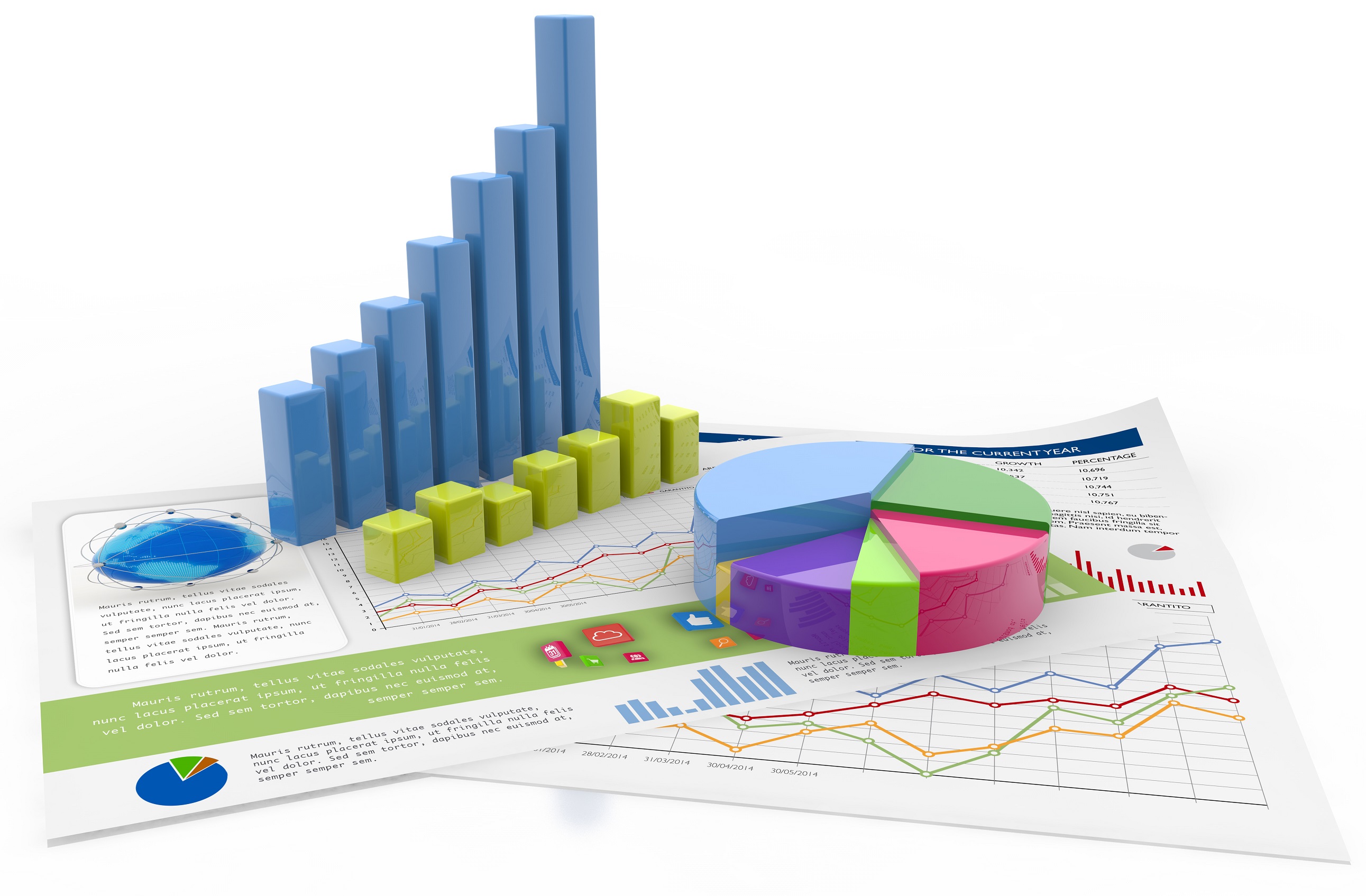 Private equity investing is often described as a superior alternative to public equity investing with studies citing private equity's historical outperformance vis-a-vis the S&P 500 Index. However, these studies frequently do not adjust for issues such as 1) appropriate benchmark selection, 2) current market valuations, 3) illiquidity, and 4) high fees.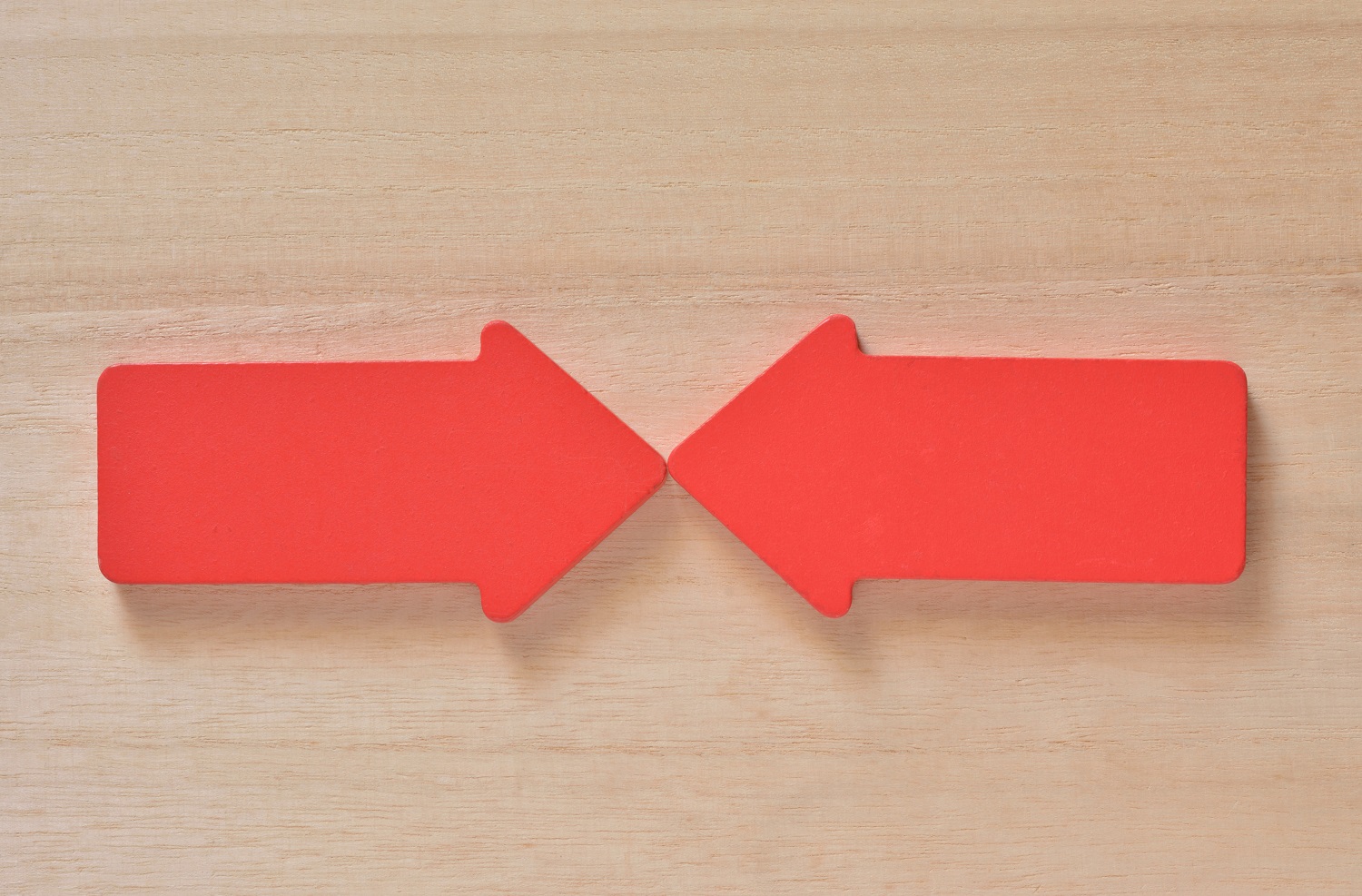 As the S&P 500 Index reaches all-time highs, how can the 10-year Treasury bond yield simultaneously be declining towards all-time lows?