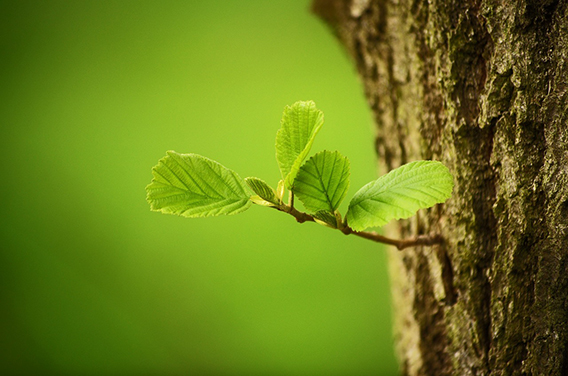 We serve the needs of a diverse array of clients, including individuals, families, businesses, and institutional investors through a broad range of customized investment strategies.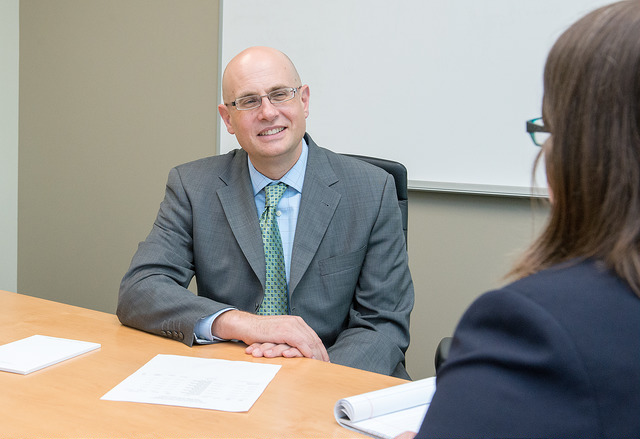 Since 1990 we have focused on thinking independently, finding absolute value, investing with a long term perspective, focusing capital on our best ideas and managing risk of permanent capital loss.
Appleseed Capital provides its investors with a range of value-oriented and impact-oriented investment strategies.
CHICAGO, Illinois: Pekin Hardy Strauss Wealth Management, a Chicago-based independent investment adviser, has been recognized by B Lab as a 2019 Best For The World Honoree in the categories of Changemaker and Customers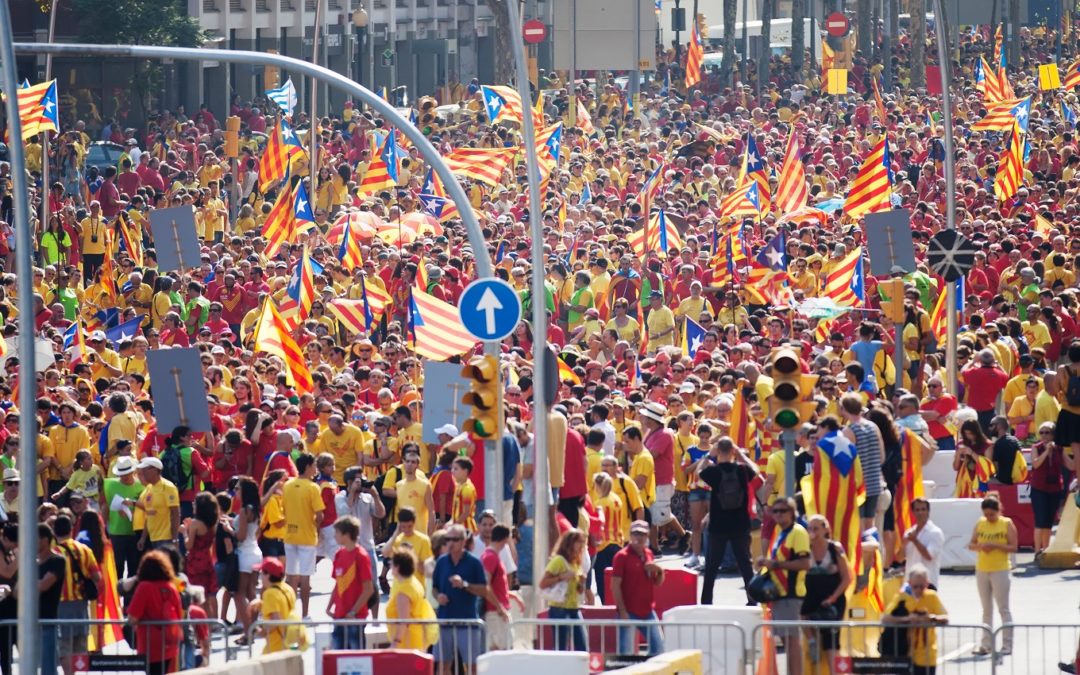 Slowly but surely, the world has been moving from compromise and coordination to name-calling and tribalism. We read news of impeachment inquiries, trade wars, mass demonstrations, accusations of treason, worsening geopolitical tensions, conspiracy theories, fake news, and Twitter curses, sometimes all in the same day. The current period will likely be studied closely by historians trying to make sense of the many seemingly irreconcilable conflicts that have surfaced.
Short selling strategies play an important role in a complete investment portfolio. Using environmental, social, and governance (ESG) characteristics, a sustainability-focused investor can incorporate a long/short strategy into his or her portfolio by going long the firms with excellent ESG characteristics and shorting those that have poor ESG performance.