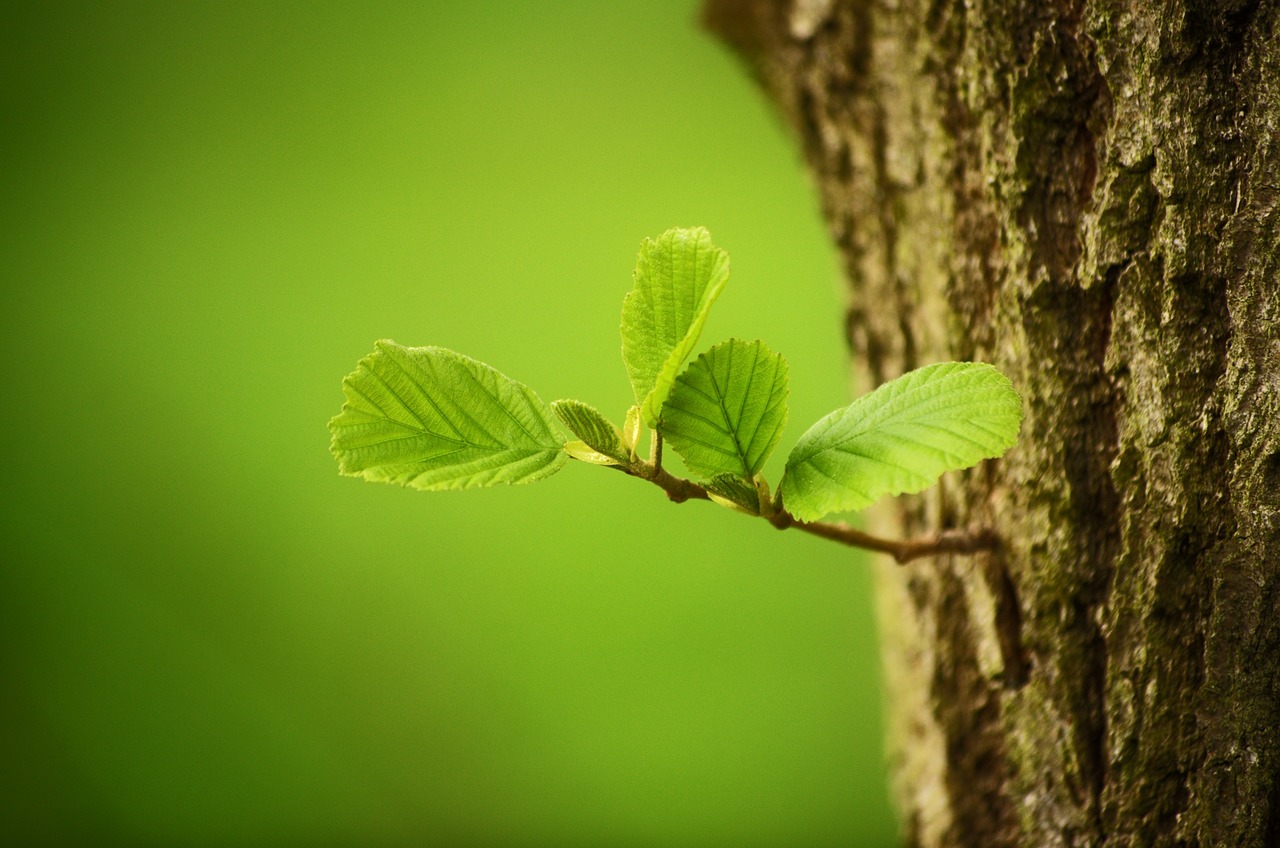 We serve the needs of a diverse array of clients, including individuals, families, businesses, and institutional investors through a broad range of customized investment strategies.
Since 1990 we have focused on thinking independently, finding absolute value, investing with a long term perspective, focusing capital on our best ideas and managing risk of permanent capital loss.
Appleseed Capital provides its investors with a range of value-oriented and impact-oriented investment strategies.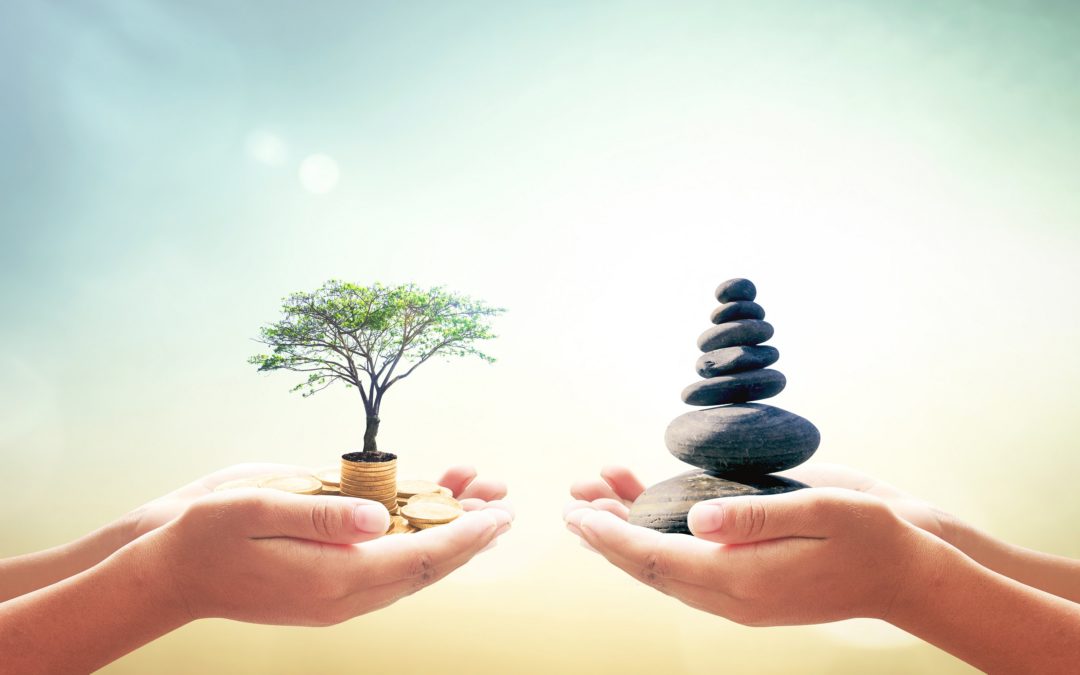 To learn more about this relatively new business structure and its application in financial services, we talked with Matt Blume and Pat Herrington of Appleseed Capital—an independent, socially responsible wealth management firm and advisor to the Appleseed Fund, a mutual fund— which has been a B Corporation since 2015.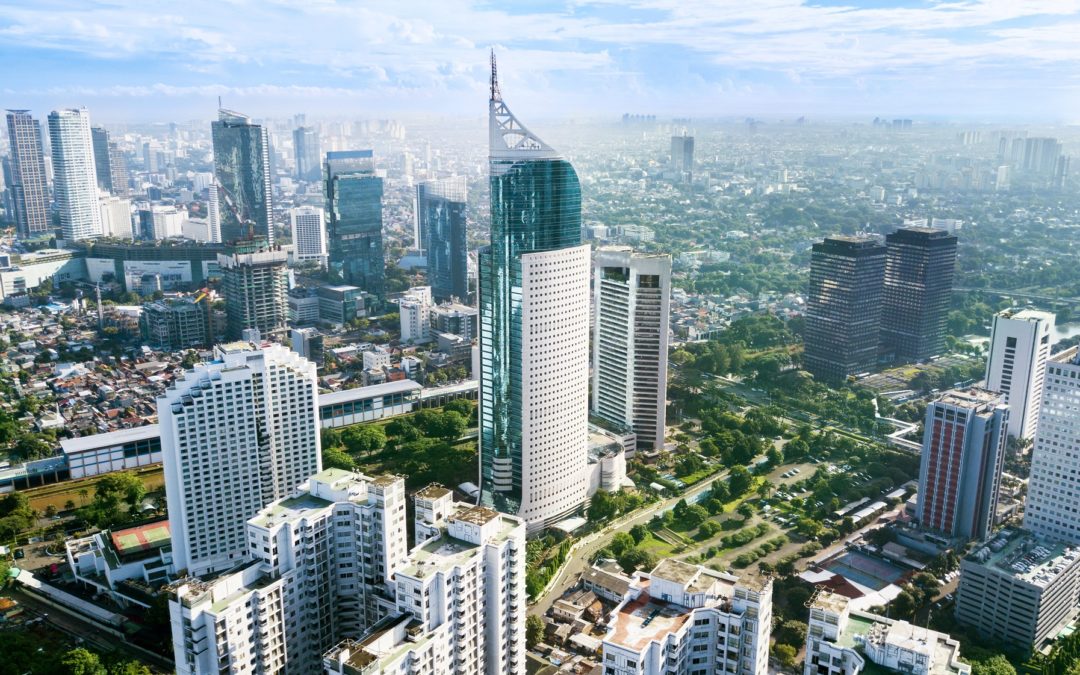 Famed investor Warren Buffett generated fantastic returns over the course of his life by following a specific strategy of making investments in deeply undervalued companies when nobody else was interested in them.  In the example quoted above, Warren Buffett took advantage of an outstanding buying opportunity in South Korea, once again committing capital to investments that were unpopular while avoiding those investments that were popular.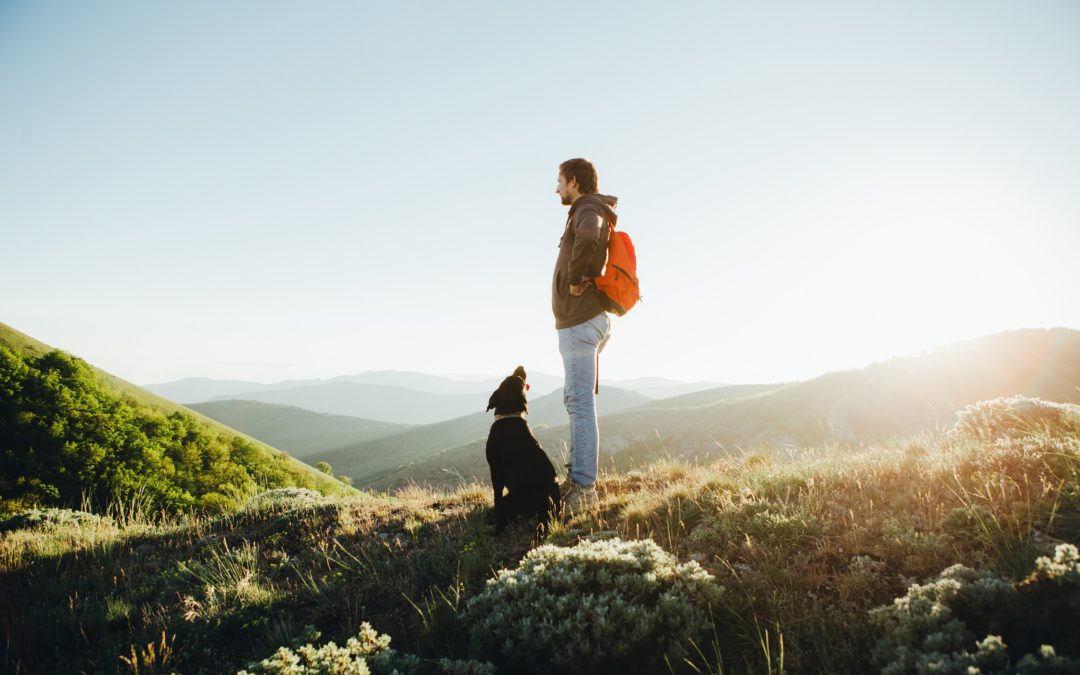 If you are a conscious consumer, you probably make decisions in your day-to-day life to support good businesses and business practices. You may avoid certain products or companies because you disagree with their principles.