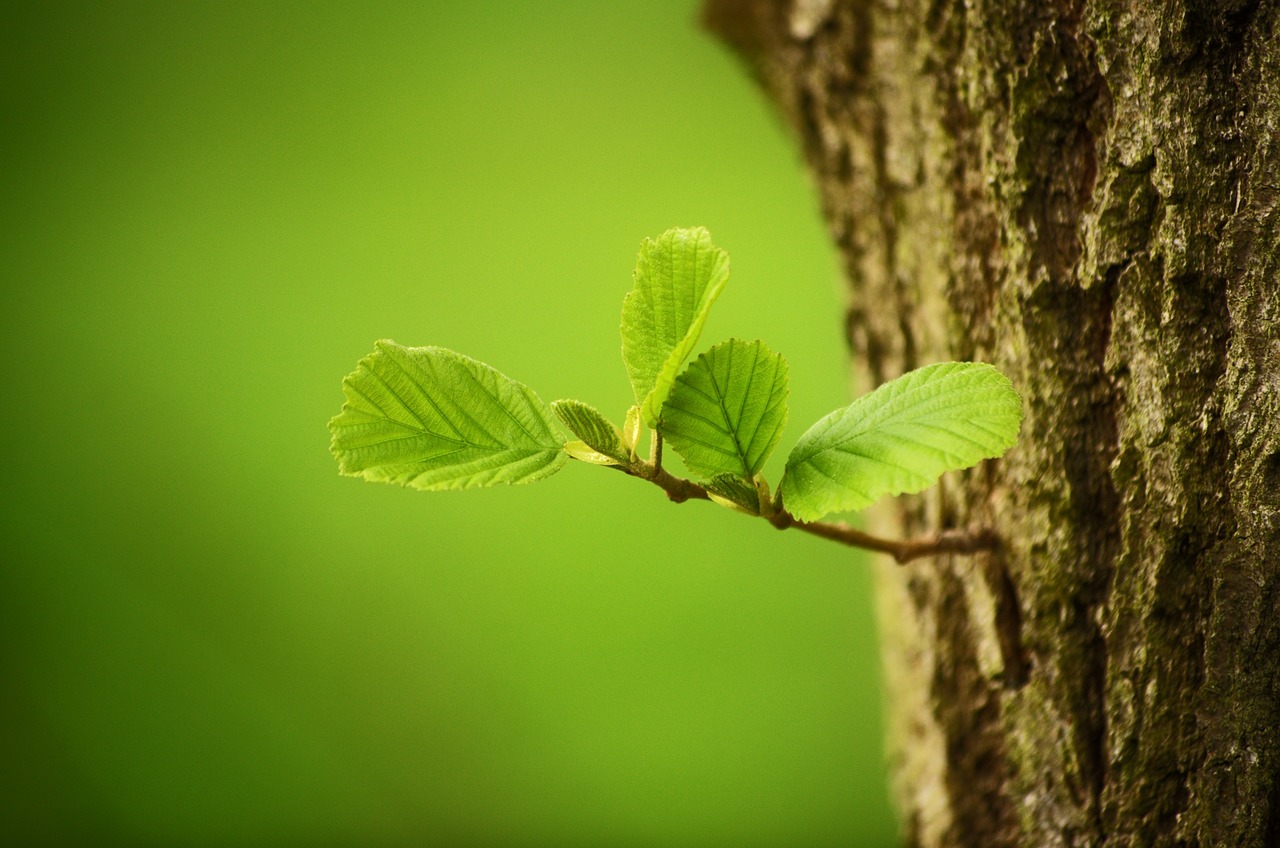 We serve the needs of a diverse array of clients, including individuals, families, businesses, and institutional investors through a broad range of customized investment strategies.
Since 1990 we have focused on thinking independently, finding absolute value, investing with a long term perspective, focusing capital on our best ideas and managing risk of permanent capital loss.
Appleseed Capital provides its investors with a range of value-oriented and impact-oriented investment strategies.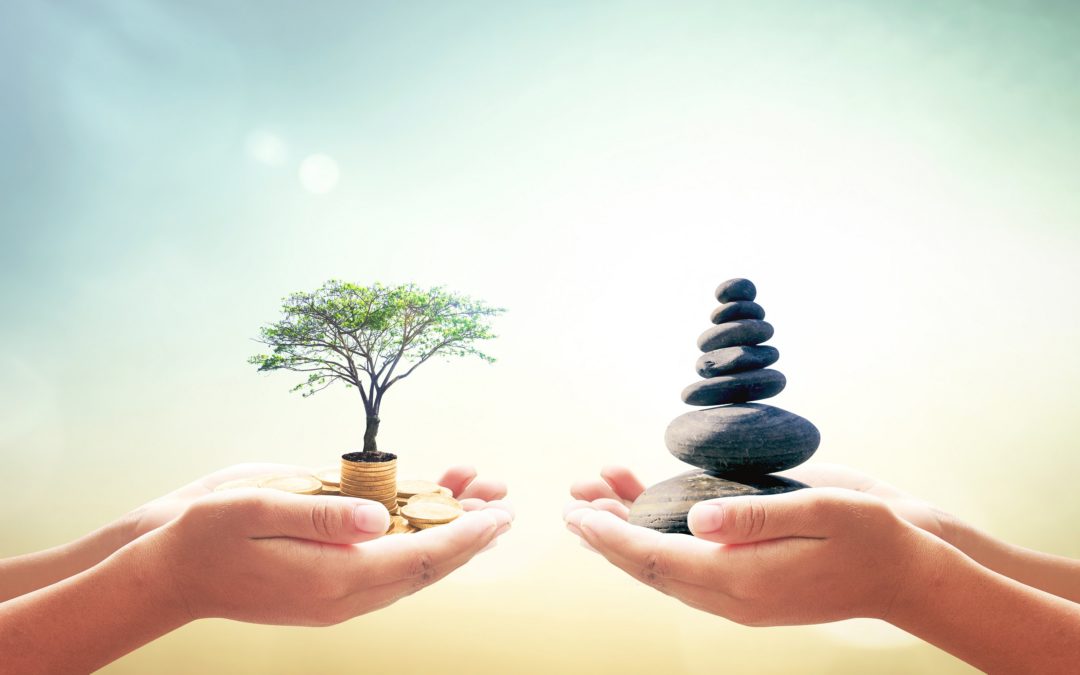 To learn more about this relatively new business structure and its application in financial services, we talked with Matt Blume and Pat Herrington of Appleseed Capital—an independent, socially responsible wealth management firm and advisor to the Appleseed Fund, a mutual fund— which has been a B Corporation since 2015.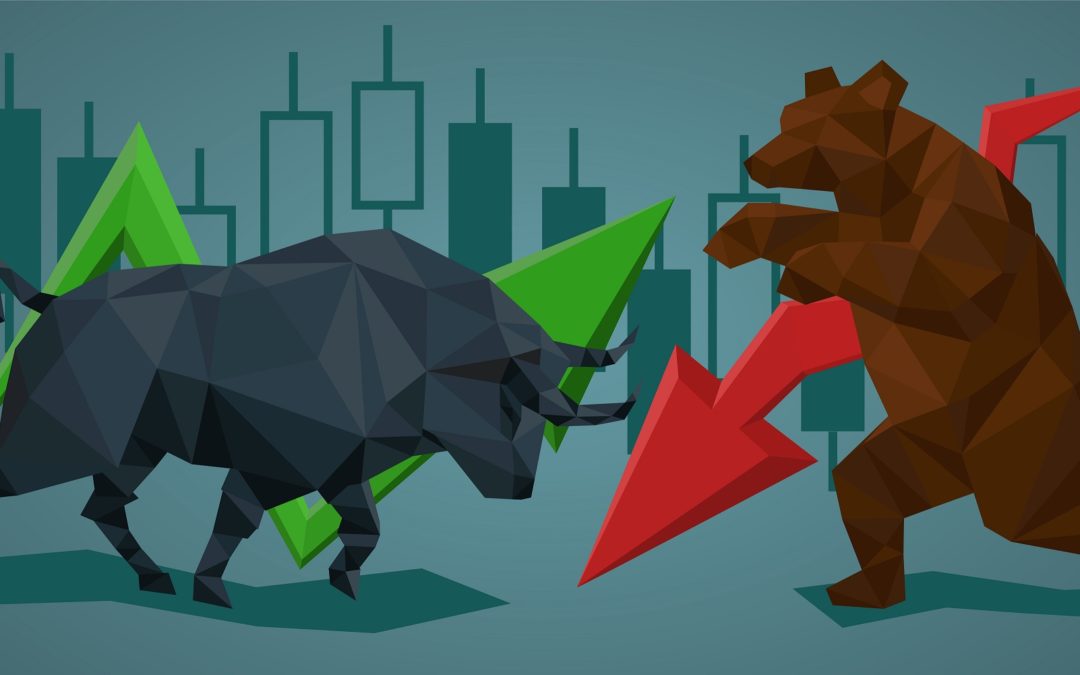 The S&P 500 Index generated a total return of ‐9.0% in December, which was the worst December return since 1931 in the midst of the Great Depression. The quarterly return of the S&P 500 Index was ‐13.5%, representing the worst fourth quarter return since 2008, which was in the midst of the Financial Crisis. Outside of cash, there was no place to hide for investors in 2018, which was just the opposite of 2017 when nearly every asset class generated a nicely profitable return. Judging by the December decline in market prices, it appears that the wheels may be coming off the bus.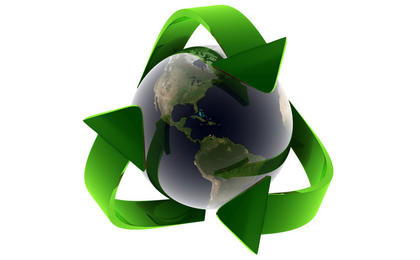 In the late 1990s, Nike's brand image had become increasingly tarnished due to a wave of environmental and safety scandals, with each scandal more painful than the next….. Nike's response?