Sustainable Investing Solutions
SIS events are regional gatherings of financial professionals designed to help advisors stay up to date with their skills and deepen their ESG knowledge base.
Sustainable Investing Solutions (SIS) events are regional gatherings of financial advisors, consultants, and other client facing financial professionals focused on learning more about sustainable investing solutions. Whether you call it Socially Responsible Investing (SRI), Environmental Social and Corporate Governance (ESG), Impact, Responsible, Sustainable or simply Values-based investing, these events should help you stay up on current trends, learn more from industry experts, and collaborate and network with peers.
2019 Schedule:
(links will become live when registration opens)
San Francisco, CA – March 19th
Portland, OR -April 30th
Seattle, WA – May 1st
Chicago, IL – May 7th
Washington DC – June 25th
Boston, MA – July 9th
Denver, CO – August 6th
Locations and Dates subject to change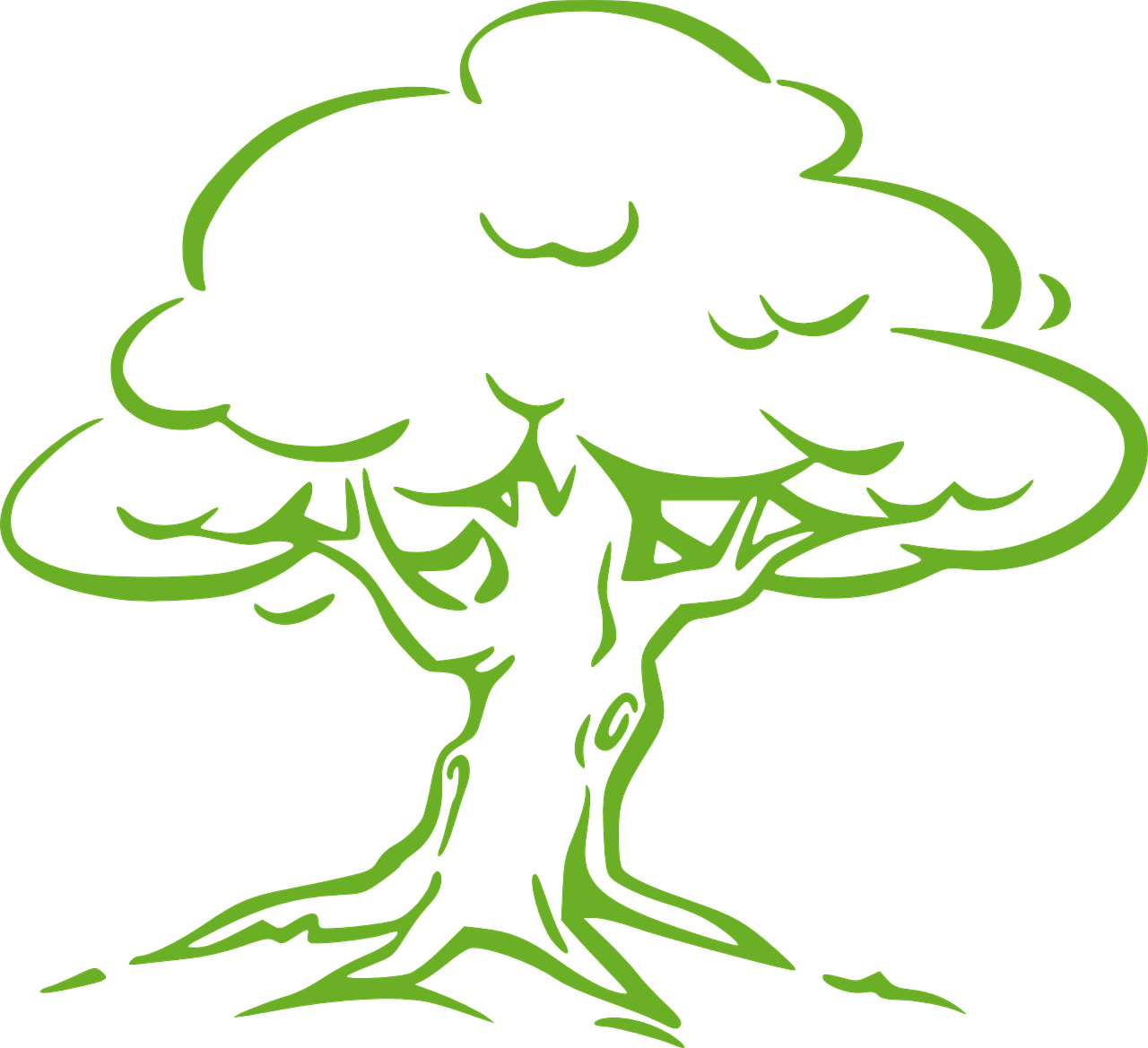 ESG Integration
Equity and Fixed Income focused firms share their process for the integration of environmental, social, and governance (ESG) data in their respective investment processes, providing important insights to advisors looking to build sustainable portfolios.

Impact Investing
Panelists discuss how direct impact investing, both nationally and taking place locally, plays an additive role in diversifying investment portfolios.

Advisor Best Practices
Participants learn the fundamentals of SRI/ESG/Impact investing from their peers including the role shareowner advocacy, various SRI/ESG screening methods, and tips and tools for establishing and growing an SRI/ESG/Impact advisory practice. The section will help advisors who are new to SRI and desire a better understanding how to communicate and incorporate SRI into their professional roles.
SIS Events are brought to you by:
Appleseed Capital, Brown Advisory, Calvert Impact Capital, Calvert Research and Management, Community Capital Management, Green Century Funds, Parnassus Investments, Pax World Funds, Saturna Capital, Trillium Asset Management and US SIF.