Sustainable Investing Events for Financial Advisors
Sustainable Investing Solutions (SIS) symposiums are a one day regional gatherings of financial advisors, consultants, and other client facing wealth management professionals focused on learning more about sustainable investing solutions. Over 1,500 investors have attended SIS events over the past three years.
2020 SIS Symposiums
Due to COVID-19, SIS events will be postponed until Q3.  Stay tuned for rescheduling announcements.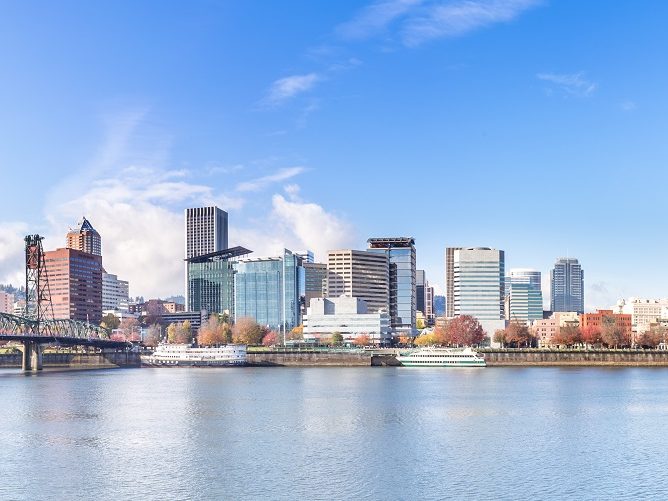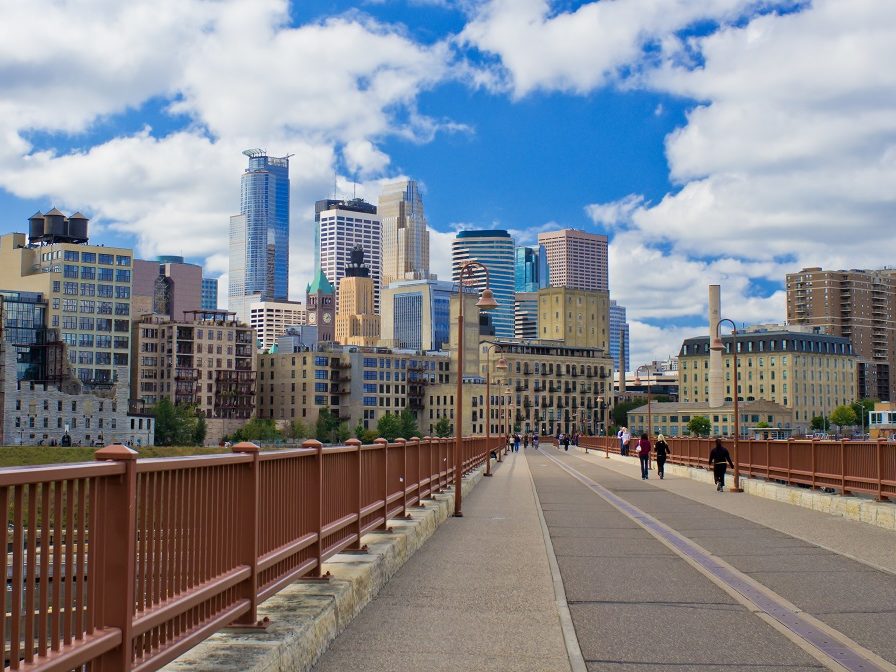 Minneapolis, MN – July 23rd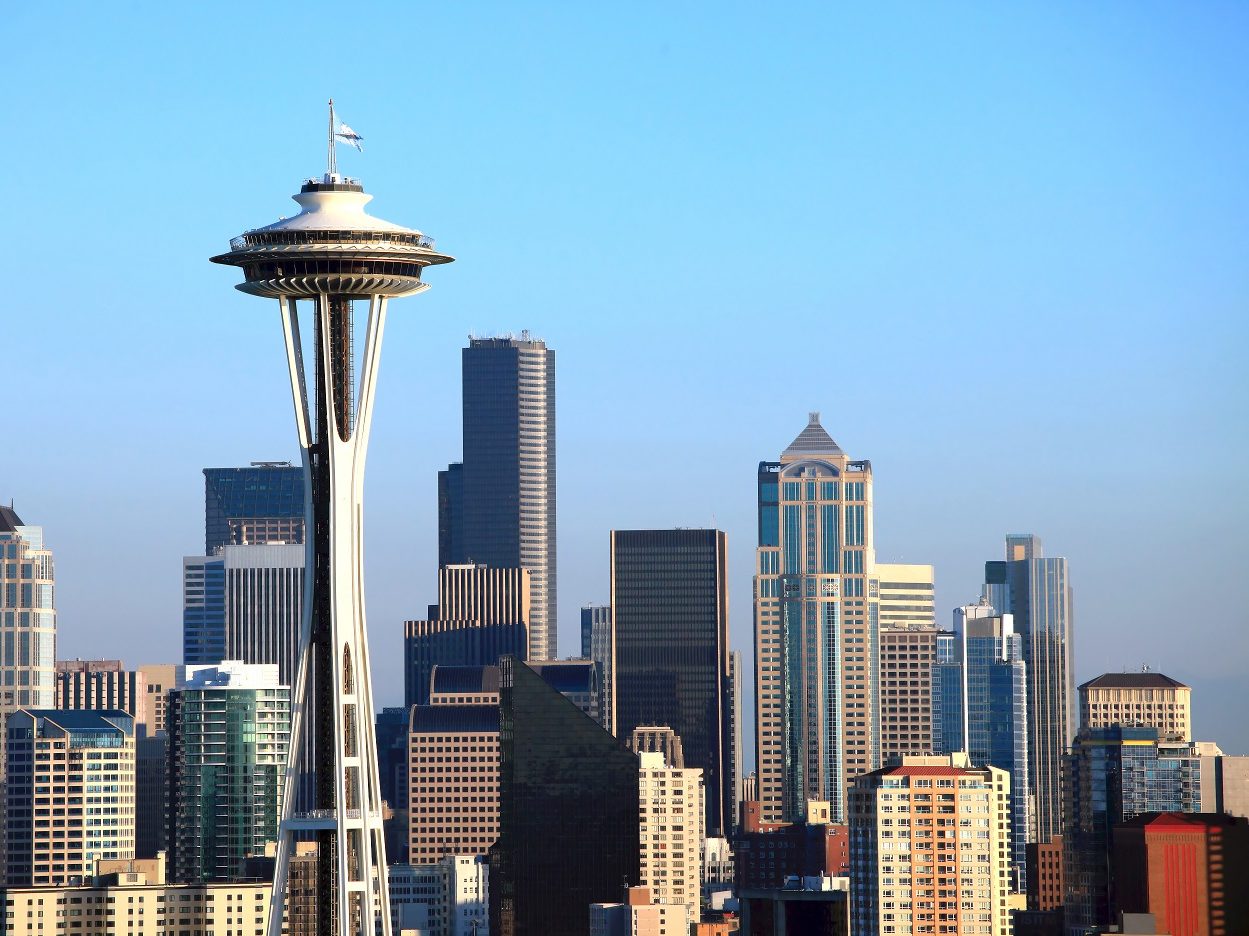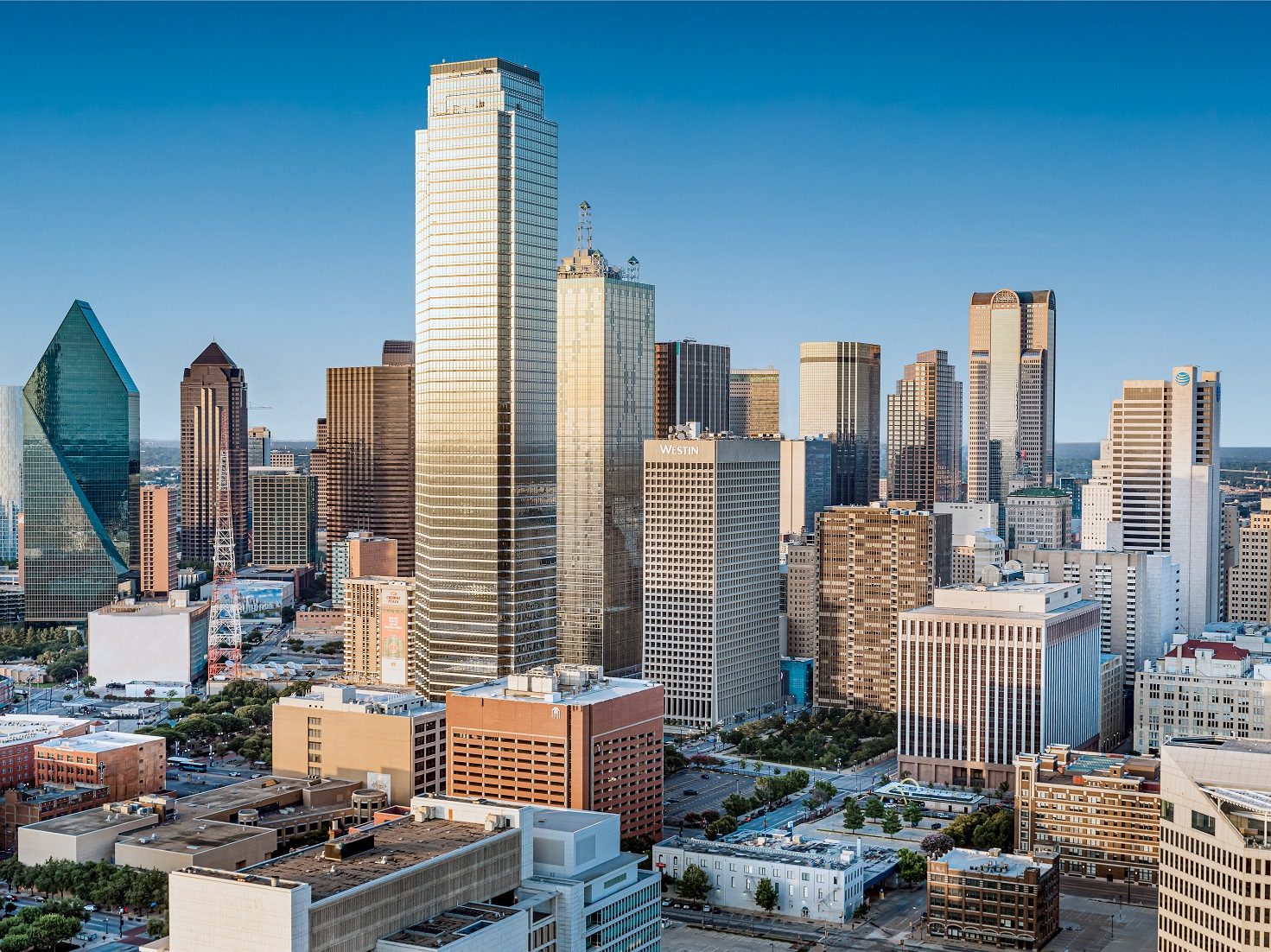 Dallas, TX – September 24th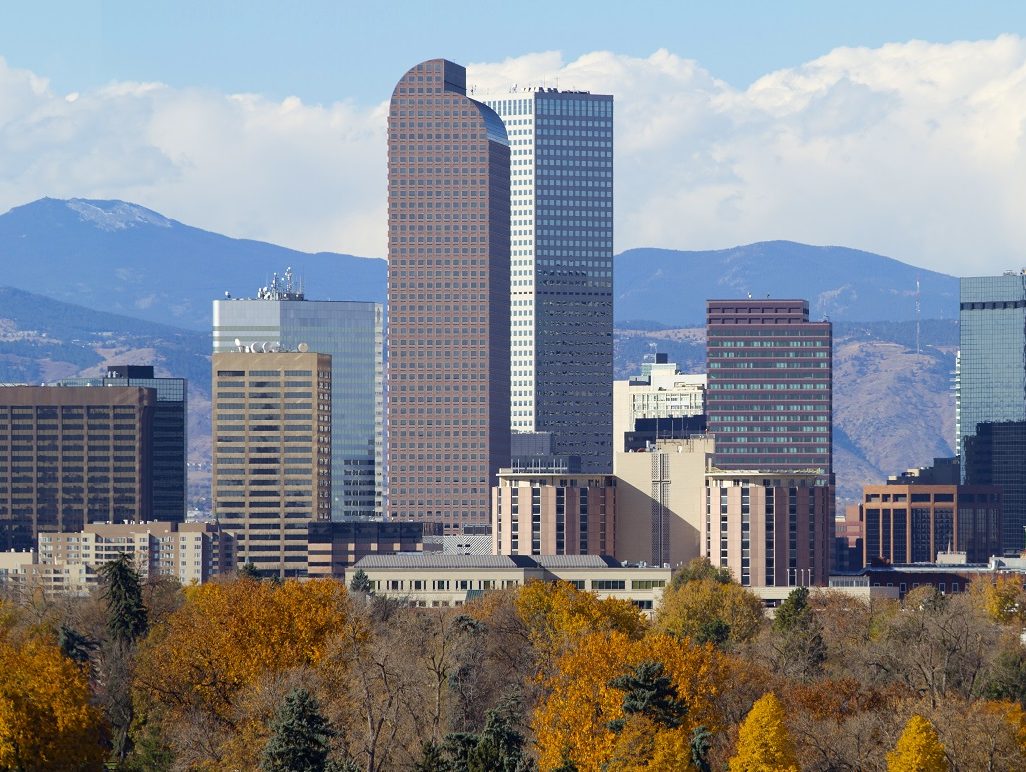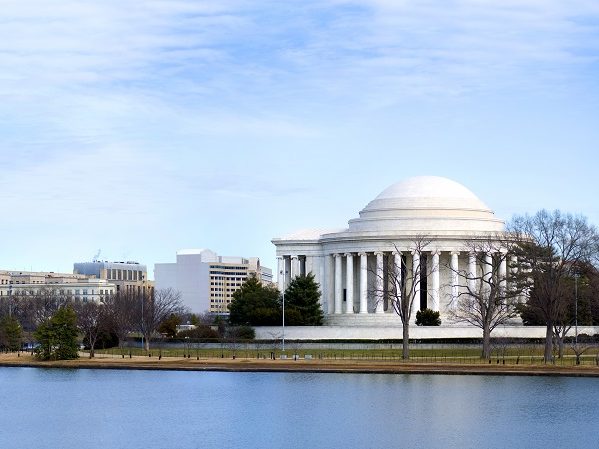 Washington, DC – October 14th
Who is Attending?
Financial Advisors, Family Offices, Investment Consultants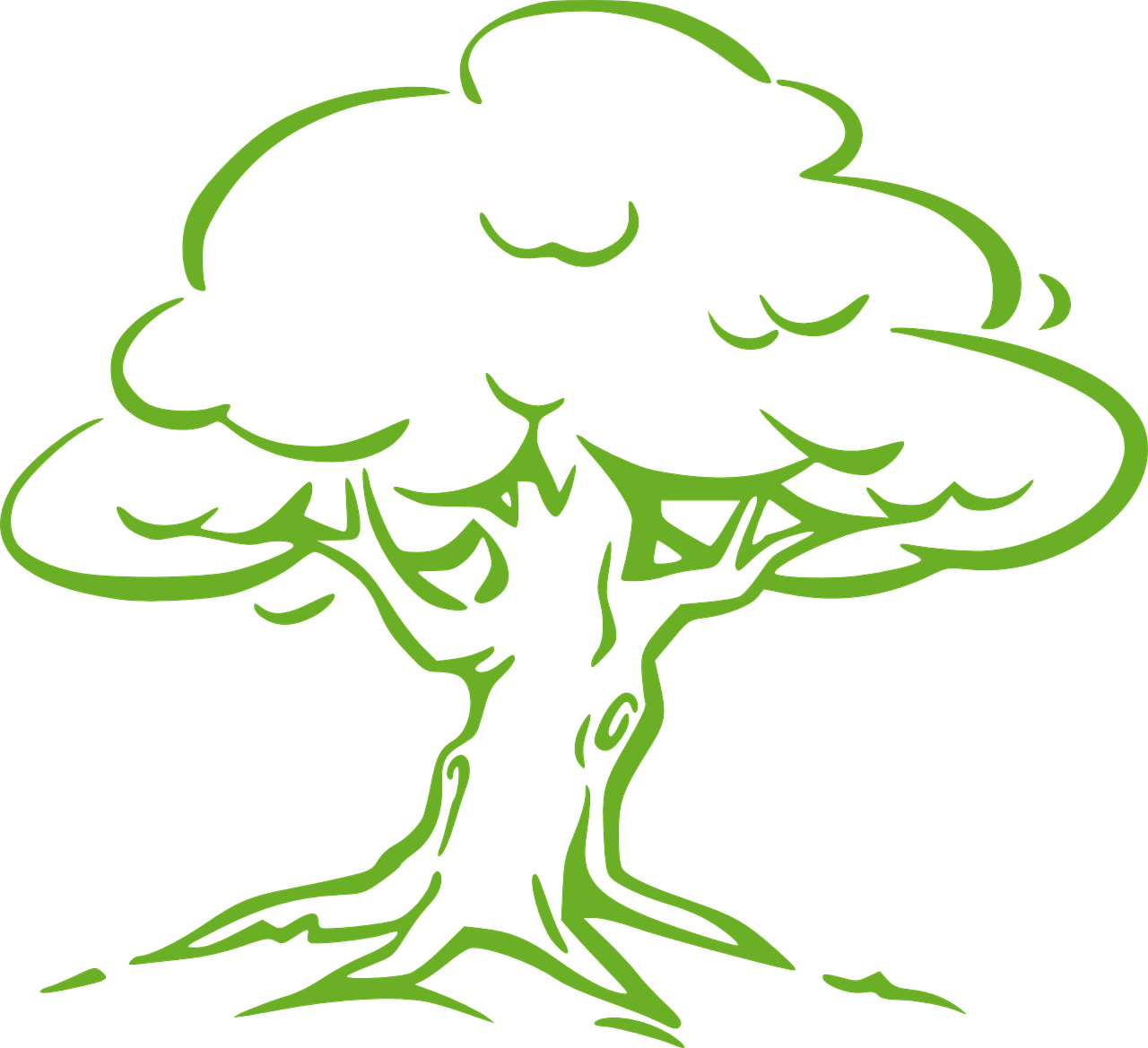 ESG Integration
Equity and Fixed Income focused firms share their process for the integration of environmental, social, and governance (ESG) data in their respective investment processes, providing important insights to advisors looking to build sustainable portfolios.

Impact Investing
Panelists discuss how direct impact investing, both nationally and taking place locally, plays an additive role in diversifying investment portfolios.

Advisor Best Practices
Participants learn the fundamentals of SRI/ESG/Impact investing from their peers including the role shareowner advocacy, various SRI/ESG screening methods, and tips and tools for establishing and growing an SRI/ESG/Impact advisory practice. The section will help advisors who are new to SRI and desire a better understanding how to communicate and incorporate SRI into their professional roles.

Shareholder Advocacy
Panelists discuss the current state of Shareholder Advocacy and the progress of current initiatives.  Shareholder advocacy leverages stock ownership in publicly-traded companies to promote change.  Advocacy can take the form of a dialogue between shareholders and the company, the filing of a shareholder resolution, and proxy voting strategy.